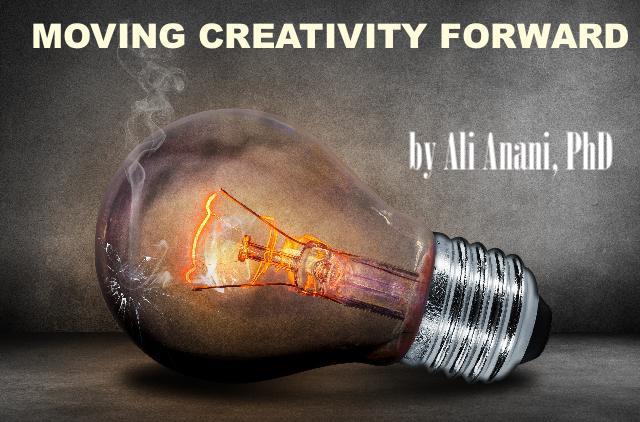 I mentioned in my previous post that too much resilience becomes wicked resilience. This thought spurred the writing of this post. Can too much of good be bad?
Too much tends to move us out of balance and create adverse concerns. I give a few examples to explain what I mean.
Too much of vitamins create adverse effects and makes reduces our immunity.
Too much screen time isolates us and makes us less sociable.
Exercise is great for our bodies. Too much of it harms our joints, ligaments and causes women to suffer setbacks such as missing periods.
Studies show that dirty hands are the cause of many health problems. However, too much washing of the hands can cause damage to the skin resulting in providing bacteria with great places to flourish.
Eating is a basic need for survival. Not so, with overly eating as this leads to health problems including high blood pressure and cholesterol.
Having too much time is bad. This can lead to complacency and delay of work leaving important tasks until the last minute. Procrastination prevails.
Having choices is great. It is not so with having too many choices. Research reveals this could lead to mental stress and lowered productivity.
Goodness is desirable. Not with too much of it as this spoils us and makes us less prepared to meet challenges.
We all love self-confidence. Beware of too much of it as it makes us unbending and lose interest to try new approaches. It confines us to what we already know.
Trust is the glue to building a healthy relationship. Too much trust makes us unable to verify and ensure that our trust is justified. Overly trusting employees, for example, may result in negligence on their part because we do not verify what they do.
Tolerance is a virtue. Too much, tolerance weakens us and subject to exploitation by others.
Photosynthesis requires light. Too much light has an adverse effect as it dries the leaves disturbs photosynthesis. Too much hurts all living systems.
Life is about balance.
Please share your thoughts and examples.