On January 11th, 2020, I received a poem — the original of which was written by Edgar A. Guest. The poem was entitled, "To My Sister".  This poem, which my sister tweaked a little to make it her own specifically for me, brought tears to my eyes, and a heartfelt love that I now have for my older sister.  You see, as a little girl, I barely knew my sisters —one has now passed and gone to be with God.  The other is the oldest and I always felt a separation between us, a disconnect.  I never felt I could amount to anything as I was growing up, and I always looked up to my two older sisters.  The one who passed because of her sharp mind, beauty and compassion.  The oldest because of her beauty and beautiful singing voice.
As a child of 6, we did not all grow up together.  I really don't remember much time spent with either of them, but as I got older and things changed in all our lives, I began to visit, but there was always a feeling that I wasn't quite good enough in their eyes.  Kind of like the black sheep of the family.  This did not change the love I have for them or the fact that I have come into my own, with a 20-year career in a professional vocation, accomplishing things over the years that gave me a sense of confidence.  I always said that if my sisters or my brothers ever needed help, and I was able to do so, that I would without question.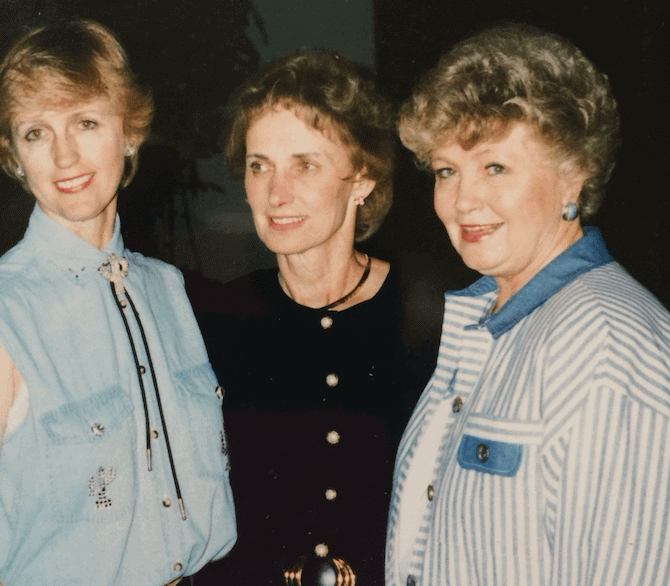 Now that time has passed, I have come to know my oldest sister in a way that allows me to feel closer to her, never expecting anything.  But I wanted her to know how much I have loved her all my life.
As the New Year began in 2020, I received the following:
To My Sister
Dear Lynn
I'd like to be the sort of sister that you have been to me.
I'd like to be the help that is always glad to be.
I'd like to mean as much to you each moment of the day,
As you have meant good sister of mine to me along the way.
And this just to wish somehow that I could just repay
A portion of the gladness that you've strewn along my way.
And could I have one wish this year this only would it be,
I'd like to be the sort of sister that you have been to me.
My eyes filled with tears for one reason and that was the feeling I felt in my heart that I finally meant something to someone I always looked up to.