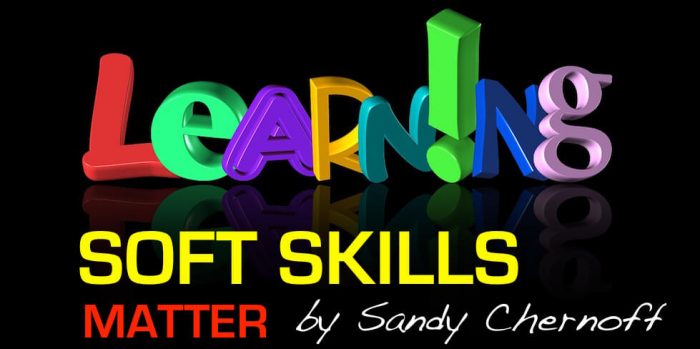 Creating a successful, efficient, creative team-building culture starts with happily engaged employees. Engaged employees get more done and routinely go above and beyond their job descriptions. They also encourage other employees to be more engaged and creative. Most importantly, these employees are proud to be a part of their organizations and are likely to stay there long-term. There is no simple set of actions that will create increased engagement levels, rather you need to identify opportunities, simplify solutions, take action, and hold people accountable for following through with the policies and procedures you establish.
Here are tips for creating an atmosphere that fosters engagement:
Evaluate the employee –communicate with the employee to identify: What can be improved?  What he or she needs?  What can be adjusted?  What should we start or stop doing?  When they provide input they will be more likely to follow through.
Evaluate the leader –identify the leadership skills that are most effective for engaging employees. Seek feedback about each leader from his or her boss, peers, and direct reports. Align the leader's behaviors and leadership skills to the expectations of the organization. Then, close those leadership gaps through on‐the‐job performance, feedback, and coaching or training.
Evaluate the team – Each team member brings something unique to the team. It's important for managers to understand the individual talents of each member and understand how those skill sets interact. Once interaction patterns are clear, it will be easier to make adjustments to the current work environment. How the team works together directly affects the productivity of the company. With an overall understanding of where strengths and weaknesses vary, managers are able to make appropriate adjustments in order to maximize efficiency and leverage the specific talents of each team member to the benefit of all concerned.
Create a culture that values engagement – A company's "culture" is the unique personality of that company: it includes the core values, ethics, and rules that guide behaviour. Communicating a clear vision of the future is crucial. Engaged employees require a work culture that is fundamentally stimulating, where they feel appreciated, respected, encouraged, and supported.
Teamwork is rewarded and recognized – While individual achievements are great, collaborative ideas and practices are what create a team-building culture. Encourage team members to work together to come up with the very best ideas, and reward them when they do. When people are recognized for their contributions they feel appreciated and valued.  When that permeates a work environment you will find more innovation, more productivity, less downtime and less turnover.
A company's brand creates customer loyalty. When one enhances existing processes with the use of predictive performance patterns and job matching, and then empower managers to use this information to enhance practices, this will definitely accelerate performance and build employee brand loyalty. It is also important to remember that team building is not just an activity done once a month. It is something that needs to be a daily part of your organization's culture.