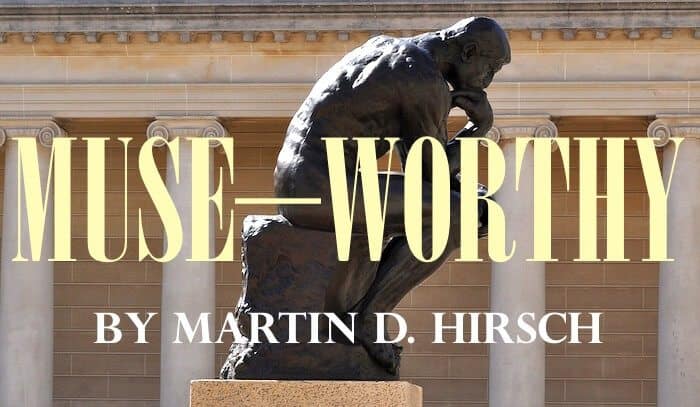 Take comfort food and comfort sex. They both make you feel good, right? How about a comfortable mattress, a comfortable seat, a comfortable home or even a comfortable mortgage payment? All good. So how come it's a crime to be in your "comfort zone"? In the corporate world, it's an offense almost as bad as embezzlement! It may not get you fired on the spot, but it's pretty sure to get you on a performance improvement plan, if not on the path to being managed out. When did the comfort zone get such a bad name, and why?
A quick internet search points to the early '90s, when the HR profession dove deep into the study of performance management and development. Managing performance, researchers found, was closely related to managing stress and its key sub-components, motivation and anxiety. Too much motivation or anxiety seemed to cause an excess of stress, which diminished performance. But too little was also thought to cause a decline in performance.
Somewhere along the way, I think, this line of reasoning – influenced by the irresistible force of the ever-present, always-evolving and profitably ubiquitous business-management industry – fell prey to the tendency toward over-generalization and facile classification. For example, introverts, individual contributors and infrequent job hoppers: BAD; extroverts, team leaders and frequent job changers: GOOD.
Putting Labels on People
In the course of my 35-year corporate career, I've seen these labels stifle some talented and valuable employees, myself included. I've also witnessed the strain these often unjustifiably pejorative labels put on people who are doing excellent work with the skills, aptitudes, personalities and interests they were born with or cultivated.
Often, corporate value systems just can't overcome their own tunnel vision to harness the value of certain kinds of talent. There's plenty of upward mobility available to the corporate business generalist who lacks a passion for anything in particular but is competent and loves the lure of the ladder to managing more people and controlling bigger budgets. Less so for the senior scientist who lives to manipulate molecules and sees his or her mission as a relentless quest to discover something brand new that extends, enhances or saves lives.
But why should changing jobs and overseeing more people and money be the only path to growth, while getting better and better at performing an important function requiring years of study can so often be a dead end? HR professionals I've spoken with acknowledge the problem but don't have an answer. I think that's bad for business.
My Two Mentors
My two mentors in life and work – both gone now – taught me that you can accomplish great things in your comfort zone when you define it as the work you love to do, and you do it to the absolute best of your ability, because you think it's important and useful. Under those conditions, your comfort zone can become a state of productive flow where you're both challenged and confident, comfortable and energized, absorbed and fulfilled. Is there a career path for that kind of employee in the corporate world?
My first mentor was my graduate school journalism professor. Other than serving in the U.S. military in World War II, he never practiced any profession other than journalism, as a reporter, editor and teacher. He loved what he did and became known as the father of science writing.
My second fell in love with chemistry when he was a small child and as an adult never studied or practiced anything else. As one of my company's legendary scientists, he invented an entire family of compounds to treat a range of conditions, from anxiety and sleep disorders to muscle spasms and seizures. At the height of his productivity, though, he was pressured to step away from his lab bench to become a manager. And although the people who worked for him seemed to like and admire him, it was apparent that the personal challenge of discovery and invention is what drove him. I often wonder how many more amazing medicines he might have brought to the world had there been an upward career path other than management for him to pursue.
Pressure to Break Out
I recall there came a time in my own career, probably sometime in my mid-40s, when the pressure to break out of my comfort zone became oppressive. When I asked a rising star in the company to comment on my annual performance plan, he told me it was ambitious and impressive, but "would only prove that you're great at what we already know you're great at." Everyone seemed to be urging me to do other things I wasn't interested in doing.
That sent me scurrying to the CEO's office to contemplate switching to a role in marketing or sales, where opportunities for growth and upward mobility were abundant. Given my age, past experience and current usefulness, the CEO advised against it, and I thank my lucky stars he did.
I remained in my comfort zone and landed an expat assignment, in global communications, in Europe, where my wife and I lived for the last 16 years. We experienced another culture, made new friends and saw vast swaths of the world we'd never otherwise have gotten to – at least not until much later. I got better and better at my profession and have decided to continue pursuing it, even in retirement, or "reinvention," as my friends call it.
We should all think twice about the comfort zone and where it can lead us. It doesn't have to be a dead end. Your boss or your HR department may tell you otherwise. But that doesn't make them right.