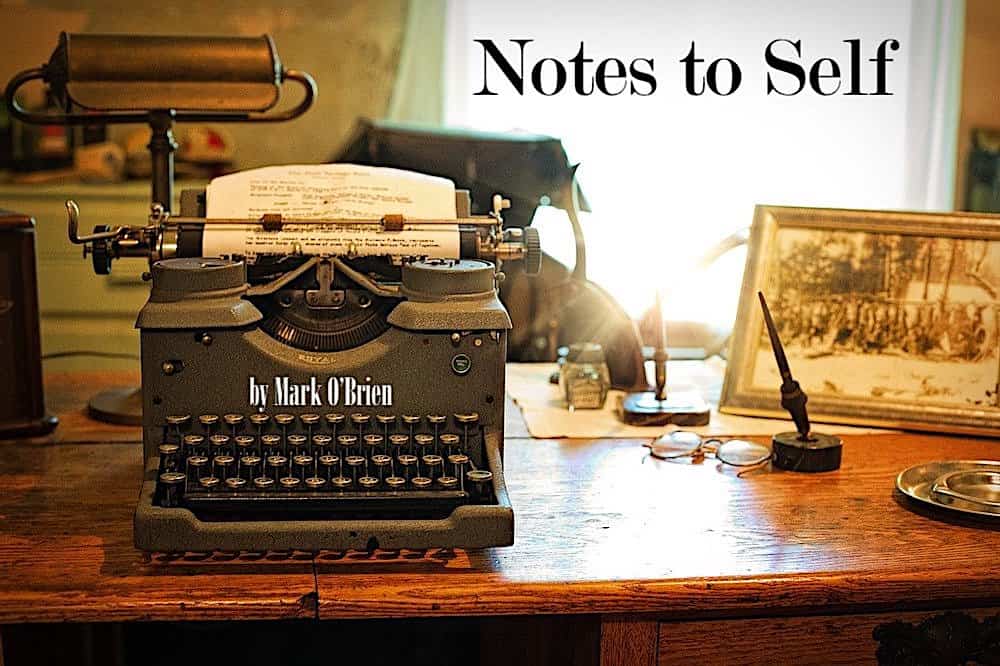 I've come to think that getting bored only means you've failed to master the fine art of doing nothing when there's nothing to be done: a skill you can learn from any house cat.
~John Gierach, Fool's Paradise
I think my perspective on boredom must be quite different from that of most other folks. Especially during this coronavirus pandemic, I've heard and read more people complaining about being bored than makes any sense to me. Granted, the coronavirus has taken much from us. It's taken our certainty. It's taken our sense of safety. It's taken away the lion's share of our up-close-and-personal interaction. It's taken away convenience and material abundance. For some of us, at least temporarily, it's taken away our livelihoods.
But it's given us the one thing of which we can never have enough: time.
I'm bored when I have too many demands on my time. I'm bored when each day is a patterned repeat of the day before it. I'm bored in any day that doesn't present a wide variety of activities that enable me to shift gears, to do different things, to explore different ideas, to evaluate new concepts, to think and talk and write, to be creative, strategic, and tactical.
I'm not bored when there's time to do all of those things. And I'm not bored when there's time in which I have to do none of those things. That time is mine. And I revel in it.
Time is All We Have
So, here we are. Courtesy of the coronavirus, we have more time available to us than perhaps at any other time in our adult lives. It's ours. It's enforced. It's up to us to make the most of it. And since we're in our adult lives, the best thing we can to with this time is to act like children:
Wonder. Imagine. Dream. Create. Shake the shackles of psychological limits, of societal norms and expectations. Go out on some limbs. Take some risks and savor the rewards.
As I wrote in The One and Only Ben:
"In fact, I'd say you're blessed, my boy, with all that you possess.
So, go and write a poem. Build a rocket. Play some chess.
Create your life with joy and hope. There's nothing you can't do.
These animals might have their gifts. But none of them is you."
Is the coronavirus horrible? Yes. Must we protect ourselves and each other from infection? Yes. Will we ever have time and opportunity like this again? Likely not.
Time is all we have. Let's make the most of it.