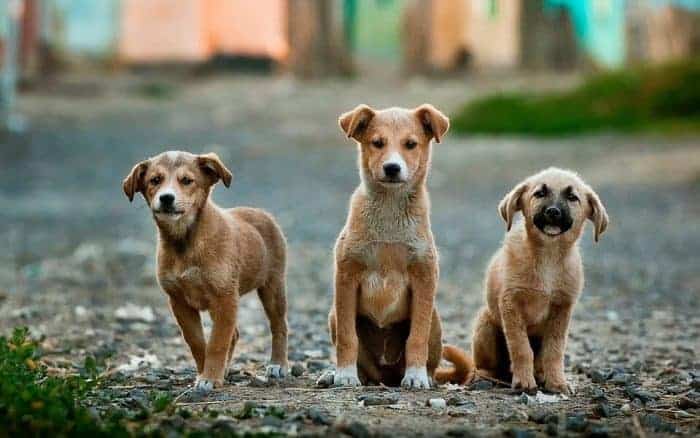 With the weather turning warmer for most, let's get outdoors and have some fun.  Your canine best friend is tired of being cooped up in the house too, so let's spend some quality time together.  And, it's a great time to start taking off those extra pounds we all may have put on the past few months staying indoors.
Instead of joining a gym and spending your hours looking at other sweaty people (yuck!), why not consider taking a unique, fun class together?  All of these canine sports are a great way for both of you to burn calories and for you to have the added bonus of quality time with your favorite pooch.
Here is a quick run-down of my top activities and what's involved.  Do something different this spring and summer!
Agility
Agility is a large obstacle course comprised of jumps, hoops, and various other configurations the handler (you) coaches his canine partner through; a timed event.  This is best suited for high-energy dogs.  You don't have to join a club; there are websites devoted to showing you how to make a course in your back yard.
Herding
You don't have to own a herd of cows to get your bowser involved.  There are clubs that procure flocks of sheep, goats, ducks and more for herding.  This is best suited for herding breeds, but I do meet an occasional mutt who hears the call of the flock.
Tracking
Just like it sounds, this sport teaches your dog to use his nose to find hidden or lost objects.  This is the building block for bomb and narcotic sniffing dogs as well as search and rescue.  And, it's not just for hounds!
Fly Ball
This is the sport for adrenaline-junkie dogs.  It is a short sprint event over a set course with a 180 degree, springboard turn at the backfield before "flying" (thus, the name) home.  This is best for lightning-fast dogs that have good legs and hips; not the best choice for giant breeds.
CONTINUE READING AT WOMEN'S VOICES MAGAZINE