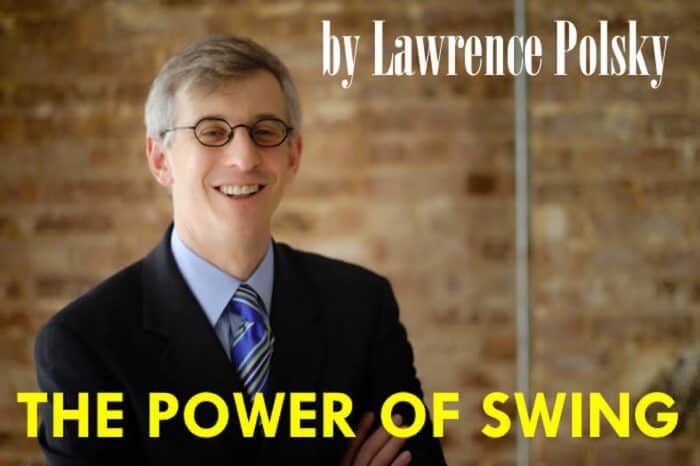 Need a new product to grow your business? Great! You assemble your best cross-functional team of experts, and you get started. Your push forward focused on getting things done. The problem is that you forget 3 key things, which in the end will derail the launch. Wish you'd known them beforehand? We can help!
Here are the most common pitfalls that derail launch team success:
1. Don't make time to align.
Executives sponsoring new projects assume that everyone "gets it." They know that this project is a top priority and assume everyone else feels that way. On top of that is the assumption that since they have been at the company for a while, people will respect their view. Fatal assumptions. The fact is, most people are looking out for themselves and the priorities of their functional leader. If that functional leader, your peer, is not in total alignment with your vision, time will be lost. Team members will be working at odds. There will be delays from behind-the-scenes conflict. Therefore, you must schedule time up front and throughout the project and align on vision, process, and responsibilities.
2. Don't get to know each other.
Often with strategic projects, the best and brightest are brought in. Many times, these people don't really know each other. They may have been on similar projects but based in different offices, cities, or countries. It is critical that you build in time for people to understand who their teammates are, what their communication styles are, and simply build trust. Without this trust, the team will not be able to move through the challenges of the project.
3. Don't celebrate small successes along the way.
Most successful people are competitive. They like to win. In doing such, they plow ahead from challenge to success, rarely pausing. When a team does this, they are not oiling the machine. Team members will eventually wear down and the project will tank. Taking the time to reflect at team meetings on the successes of the week will give the team the extra energy it needs to reach the finish line.
Successful product launches are built on alignment, good relationships, and celebrating success. Making time for these 3 things is the insurance you need to ensure success.