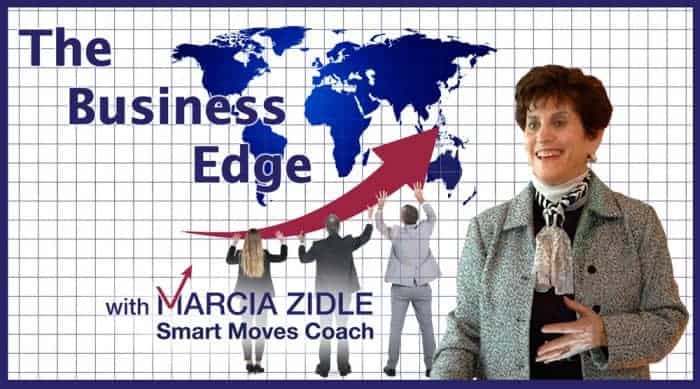 [su_dropcap style="flat"]A[/su_dropcap]S A MANAGER, it is your job to make sure that the work gets done right and in a timely manner. But, at times, that doesn't happen. Deadlines get missed. Orders get filled incorrectly. And customers are starting to complain about your service. Now you are fighting poor performance fires.
That's a common scenario I see in businesses and professional organizations I work with. Recently I was coaching a new assistant principal of a junior high school. She complained to me about one teacher who was not sending in her weekly report due last Friday. She was frustrated and not sure what to do. Does she come down hard on the teacher now or wait to see if she'll send it in with this week's report due in a couple of days?
First thing was to help her deal with her wishful thinking that it'll miraculously get better. And then help her to deal with the situation firmly and promptly. If certain behaviors – coming in late or not filling out forms right or in this case not sending in a weekly report– are perceived acceptable, then the person will see no reason to change.
And the problem continues. In fact other teachers may decide to be more lax in getting their reports in on time. Now you have a bigger headache.
It's Time to Engage in a Performance Conversation.
Here are three steps to quickly put out poor performance fires.
Get a handle on the problem.
Before confronting the poor performer, stop and determine
How often and under what circumstances does it occur?
What's the impact or consequences of the poor performance?
What actions will correct the situation and lead to better performance?
2. Find out the real cause(s) of the problem.
Now go into a coaching mode and find out if the problem is due to the lack of
Clear goals and expectations?
Sometimes people don't know specifically what they are supposed to do. Performance management starts with a carefully charted direction.
Resources, tools and information?
What do people require to do their job well? At times, all that is needed is access to data or a job aid or a software upgrade.
Recognition and motivation?
People work for different reasons but most of us like to be recognized for doing a good job. We become motivated to work harder.
Do people need additional training or coaching to increase their capabilities? Remember, learning is on-going not a one-shot deal.
3. Resolve the problem.
If the poor performance is due to a lack of understanding of the proper procedures, then perhaps the answer is to have a co-worker show the person the right process in handling an order.
Or, if the poor performer doesn't have the proper tools to do the job well, then find a way to get them. Don't expect to get extraordinary performance from mediocre resources. Perhaps all that is needed to improve employee performance is a as simple and inexpensive morale booster such as pizza lunch or a dozen cookies.
An effective leader does not disappears until it's time for the yearly performance appraisal.   She regularly monitors people's performance and steps in before poor work habits or mistakes escalate into a raging brush fire.
[su_box title="SMART MOVES TIP" style="glass" box_color="#2f598a"]Avoidance is a common response to conflict with direct reports. But for most new managers, it is a strategy that will backfire. Leaving conflict unattended not only breeds trouble in your team, but it can put the brakes on your future as a leader.[/su_box]
What has been your experience as a manager or business owner in dealing with poor performing employees? What worked and what didn't for you? I would appreciate your comments.
My Motto Is:
If you do what you always did, you will get what you always got. Therefore, MOVE outside of your comfort zone; that's where the MAGIC happens." To bring that magic to your leadership and business, subscribe to Marcia's monthly Execubrief: Business Edge- Smart Growth Strategies with insights, intelligence and inspiration on how to build great businesses that matter- those that do well and do good.
Did You Know That a New Kind of SMARTS is Needed?75% of leaders are derailed for reasons related to emotional competencies, including inability to handle people problems, unsatisfactory team leadership during times of difficulty or conflict; or inability to adapt to change or elicit trust. – Center for Creative Leadership. Do you want to boost your emotional and social intelligence and be a more effective leader? Let me help you do it!