Running or managing a business is a serious and complicated matter. You're have a lot of different needs and responsibilities to fulfill. Failing those responsibilities can be more than just a financial loss. It can be a legal danger and existential crisis for the whole company. That's why you need to focus on the protections you can arm yourself with in order to keep the business afloat and as free from mistakes as possible. Those protections are all about the people you build into the business.
The bigger a business grows, the larger and more complicated its workforce tends to get. When you're a small business, personal responsibility plays a big deal. When you get a lot bigger, however, that's no longer the case. You need the policy for your own use, for managers and for employees. Employment law, dismissal, incidents like harassment and discrimination. They're all minefields, which is why you should have a HR department working in full-effect to protect the company from those explosive subjects. Those HR departments need to be supported by essential documents like job profiles, staffing plans, performance measurements and so forth. The best HR teams work with the best policies and the best documentation to back up any decisions the business makes with its workforce.
The legal department
Your HR policies and officers play a big role in keeping you on firm ground as far as employment law goes. But when it goes beyond their capabilities, you need proper legal advice and representation. The same goes for a lot of the business's legal responsibilities. When the stuff really hits the fan, you need a legal department. You need to make sure they're well-equipped, too. Can you provide them with the kind of best matter management tools to help them stay on top of their workloads? Do you have practices in place for when they need to communicate with out-of-house legal teams handing case work? Integrating an in-house legal counsel can help you ensure you've always got an expert eye on any matters of the law.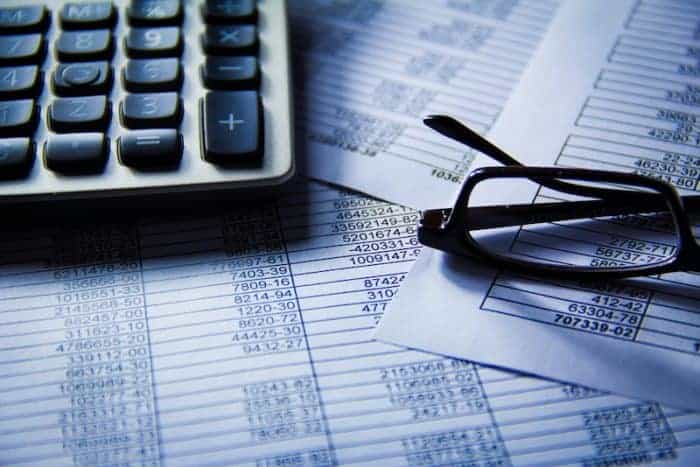 The accounting department
When it comes to ensuring that everything with your finances are above board, then you need a bit more of a specialist eye on it. Finding the best accountants for the business isn't just about looking at cash flow projections and keeping an eye on the financial health of the business. They can also ensure that any strategies like mergers and acquisitions go ahead without any legally inappropriate financial issues. They also help you get the most out of the available tax breaks and keep your records above-board in case audits come around. Don't let it be your money that gets you in trouble.
Many of the services above can be outsourced on an as-you-need-them basis. But the best advice is to get your protections in-house as soon as possible. It's more cost-effective in the long run and you're dealing not only with their specialist expertise, but with the company and industry expertise they get from working in your business for so long.