Trade shows can be phenomenally useful for businesses. They build presence, visibility, and prestige. They give you the chance to meet face to face with potential customers. They can even be a lot of fun. But you won't be having much fun if you make one of the mistakes we're talking about below. These are some of the ways you can utterly ruin your trade show experience. Of course, you'll also learn how to avoid it, so don't fret too much.
Image Source
No-one knows you're there
It's one of the easiest made mistakes and also one of the most devastating. If few people take notice of you at a trade show, it can feel like a big, costly waste of time. There are two ways to approach it. First, when you book a place, make sure you have your location well-thought out. Being near the entrance capitalizes on the most foot traffic and you can get resourceful by placing your booth near the booth of one of the more well-known and hyped up attendants. But don't forget to build hype yourself. Connect with the organizers and other attendees on social media to signal boost your attendance. Spend some time getting in touch with influencers on blogs, podcasts, and magazines, hyping up what you're going to be showing at the show.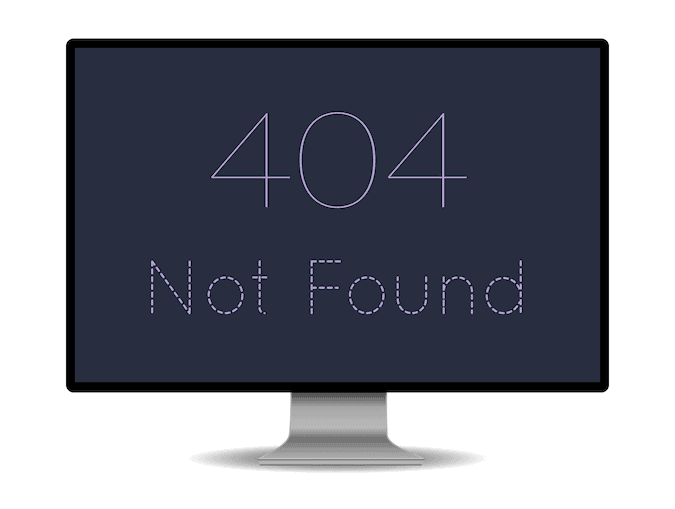 Image Source
Your display is missing crucial elements
A tech error, some broken equipment, or a missing stand. These are some of the small ways that your entire display can be missing its most important parts. If you're taking screens, projectors, PCs, or other display devices, make sure they're protected in a custom shipping case so they're not damaged in transit. Consider hiring a booth display business that has turnkey options for your branded stands so it's ready and waiting for you, instead of possibly getting it lost amongst the rest of the logistics. You spend time, money, and creativity thinking of how to display the business, so you shouldn't accept the possibility of some it not working or not being present on the day.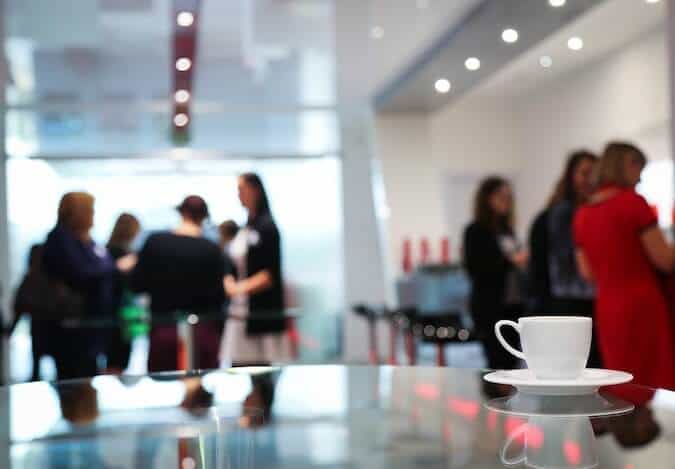 Image Source
You miss some serious ROI potential
Trade shows are an investment, so what do the returns look like? A broader sense of the brand and some industry presence is all good. But let's not forget the most profitable part of a trade show: the leads you build. Attendants who don't keep a list of potential leads met at trade shows, who don't get in touch but wait for the contacts to roll in, are making a huge mistake. As much as thanking someone for their attendance is a great way to follow up. It shows that you appreciate their time and it can be just the reminder they need to bridge the gap, get back in contact and convert to a new customer.
Trade shows will always be a bit hectic even when you've prepared as much as you can for them. Don't sweat all the little details, just make you have what you need where you need it and you capitalize on the opportunities you encounter. Then start preparing to do it all over again at the next show.