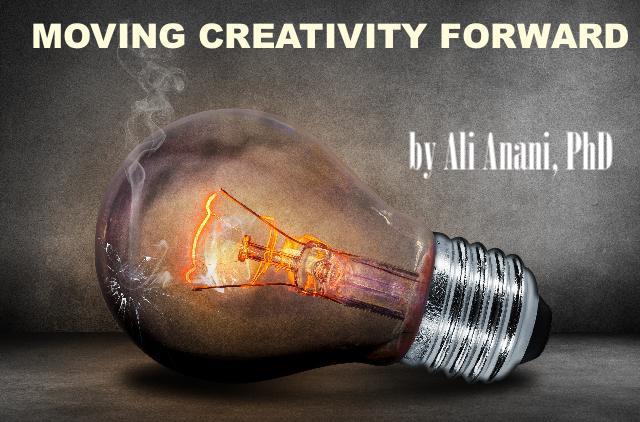 Two comments by Harvey Lloyd and then a post by Rached Alimi invoked the idea of this post.
Harvey wrote to me "I wanted to say that wisdom alone is really worthless until practiced.  Practical wisdom is the ability to exercise, knowledge, skill critical thinking at the moment it is needed.  Wisdom after the fact or wisdom applied to problems not yet incurred is called armchair quarterbacking or mysticism respectively."
Quarterbacking refers to someone who gives opinions about a topic without having much knowledge or experience of it.
A post by Rached mentioned the eloquent expression "Thickened Thoughts", which inspired the word thickened in the title of this post. In mentioned thickened thoughts in the following context "Action is nothing but thickened thought, which has become concrete, obscure, unconscious."
Combining the two ideas of Harvey and Rached brings new insights. Practical wisdom is acting on it and wisdom comes from thickened thoughts and understanding. That is to say, thicken your thoughts into wisdom and act practically on this wisdom if you do not wish to end up as armchair quarterbacking.
I may add that wisdom with this is like the wisdom teeth that have no real action teeth- called falsely wisdom teeth as they serve no real purpose. In contrast, they may cause harm because they harm the gum and invite for the growth of bacteria and could damage neighboring teeth.
So is non-actionable wisdom. They could be harmful to our thinking and swell thinking with infected wisdom. When we develop a new understanding we need to drop the old ones because if we do not they become of negative value such as wisdom teeth.
The real wisdom is the wisdom that is devoid of the teeth of old wisdom.
How do we thicken our thoughts is the second idea that jumped into my mind. Thickening in the kitchen serves a purpose. Thickening agents using a thickening agent can instantly add a creamy texture; they agents help also in increasing the viscosity of a liquid without substantially changing its other properties. They do so by these thickening agents reacting with themselves and swelling.
This brings the idea that in order to thicken our thoughts and consequently our wisdom we need to improve the flow of our thoughts and their "textures" by adding thinking ideas from what we read and with whom we interact.
Is not this post an example of how ideas thickened in my mind? Please share your thoughts so that we all may thicken our ideas.