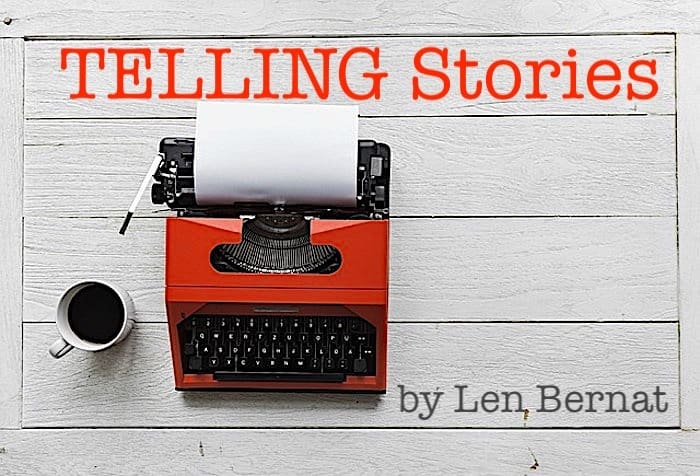 I met the realtor at the old farm. It seems to be perfect. After years of traveling to cities and towns across the country for my job, I just needed to settle in a place with a small house and plenty of space to walk and reflect. I needed a place to find me. But was this the place? I had already looked at several other places but they were missing something-something that would let me know that I was home.
When the realtor took a call from another client, I began to walk. That is when I saw them. Hanging on what was once an old fence post were two shoes – two well-worn, beat up, dirty old shoes. I could not help myself – I stood and stared. Somehow, I could image the miles they had walked around this farm – the joys of the past that gave them flight – the sorrows that caused the wearer to drag them along the ground – the life they had once seen. Love and heartache – success and failure – togetherness and loneliness – these two silent guardians of this farm had experienced the life I was desperately looking to find.
Slowly, I walked toward them as if drawn into their spell. I just had to know. I examined them closely – tenderly – fear gripping me as I tried to see them from every angle while still not disturbing their perch of honor. Finally, I turned and walked away.
The realtor was just getting off the phone. "Well, what do you think."
"Let's go put in an offer,"I replied as I walked toward my truck.
"Wait a minute. Just like that? We looked at a lot of places. Why this one?"
I knew he would never understand so I replied with the only answer I could. "They fit."