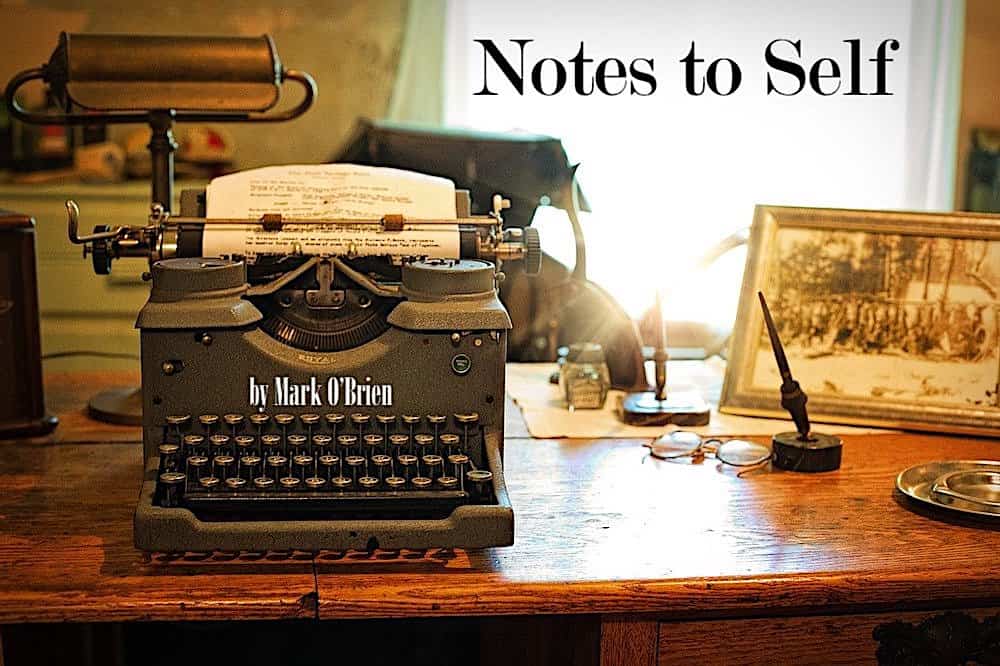 In one of my previous posts, "Sweet Distraction," I excerpted a poem from Tony Hoagland called, "In the Land of Lotus Eaters." Judging from the responses that post received, that excerpt seems to have touched a good number of people. Many of them said they weren't aware of Tony Hoagland or his work but were grateful to have been made so. That brings us to this post.
In the eulogy I wrote and delivered at the funeral service for my Dad in January of 2014, I used another Tony Hoagland poem, "The Word." I know my finding it then was no accident. I know its relevance now is no accident. Rather than copying and pasting it into a post — and since any words of explanation or embellishment I might have chosen to write in such a post would pale in comparison to Tony Hoagland's — I've set it to a fitting piece of music in this video.
I'm as moved by "The Word" today as I was more than six years ago. I hope you are, too.
---
Prior in this Series ⤵︎