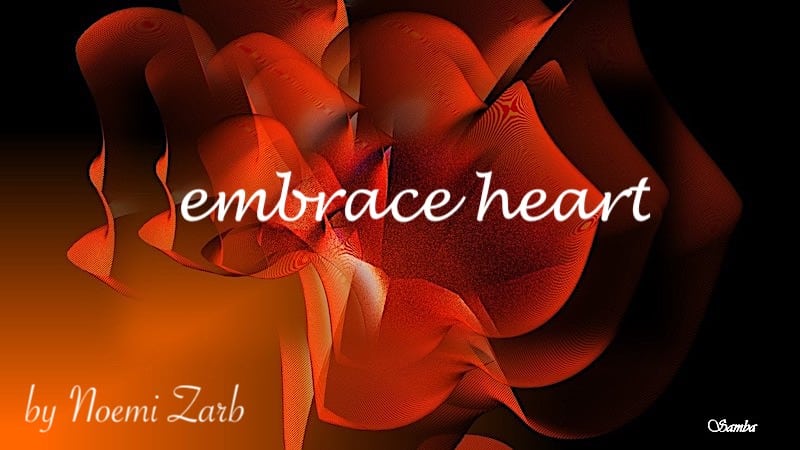 A strange or forgotten sound. A fluttering movement. A flash of colour out of the corner of your eye. One or a symphony of all of these compels you to stop you in your tracks, jolting you into wide-eyed, ear-cocked, nerves-alerted stillness to figure out what halted your rushed (or unrushed) gait in the first place. Murray Alfredson's poem 'Wren' depicts such an experience and much more.
Wren
From the underbrush
then and now like pins
or tiny razors, his twitter
pierce the creek-bed stillness
deep in the ravine.
Do I in just splits
of moments glimpse in leafage –
gaps a fleck of blue?
Unconsciously he teases;
side-glanced colour-flicker
but never when I look.
Pictured by mind's eye,
in dainty elegance,
disembodied voice?
And drab wren-dam?
Twig- or bird-twitch?
Wren pair
there?
This is the immediate sensation which Murray Alfredson's poem 'Wren' (2013) imparts as the tiny, yet bold bird's "twitter/pierce the creek-bed stillness/ deep in the ravine". The powerful verb 'pierce' connotes a sharp pain to emphasise the equally stinging twinge expressed in" like pins/or tiny razors". The initial focus on sound is portrayed through the sharpness of the perfectly synchronized aural, visual and tactile imagery in the first stanza
Significantly both verb and simile project the drama of a chirping bird. And a near invisible bird in the underbrush shattering the silence of a deep ravine is certainly dramatic. Disturbing and pleasurable too. Indeed, Murray makes us feel both the pain and the wonder which coalesce in awe.
The poet's heightened curiosity and questioning mind begins to take over in the second stanza in which his persona resembles the antagonist confronting the protagonist on stage as he tries to "glimpse" "a fleck of blue" in the "leafage". He is unsure whether he succeeds for "just splits/of moments" while the bird "unconsciously" teases him with his zipping "side-glanced colour-flicker/but never when I look." At the surface, it is very much a case of peek-a-boo in a lush green world since the wren is rarely seen but often heard.
The child's sense of wonder is palpable. The adult's more so since the persona pictures the bird more clearly in his "mind's eye" rather than in fact. Alfredson's sense perception is particularly poignant at the end of the second stanza when he imagines the wren's "dainty elegance" while his ears pick its "disembodied voice". That the second stanza ends with a question adds to the persona's uncertainty.
Curiouser and curiouser is the final conjecture of a pair of wrens in the much shorter third and final stanza which also ends with a question mark.
Once more, Alfredson homes in on the impact of sound as he listens to a twitching twig or bird. Once again, he injects colour in his sound play though this time it is the dreary 'drab' to contrast with the blue speckled green spotlighted earlier on. 'Drab' also undoes the loveliness of "dainty". It's a deliberate cold shower since the poet is becoming aware of his own "disembodied voice."
Such a realisation comes as no surprise. To begin with, no poet ever merely describes anything, let alone a living creature, merely to get a kick out of it. The outer layer is soon shed to reveal deeper issues and concerns. In Alfredson's case, it is both the joy and lament at capturing the ephemeral moment.
The staccato rhythms emanating from the use of free verse are spot-on. Equally remarkable are the resulting jerks and shoves that elbow and jostle us by randomly slicing through the flow of a halved iambic pentameter. Further coupled with a minimalist elegance in his choice of diction and virtuoso's play of run-on lines that somersault conventional grammar, we are both inspired and disturbed.
Alfredson's uses the wren's symbolism of charisma, creativity, quickness, generosity, determination, and free-spiritedness as an act of meditation to posit thought-provoking questions rather than find answers. You can sense how transience has put him in trance.
For his deep spirituality fired by an indomitable spirit of adventure knows that revelation comes in fleeting moments of ephemeral reality. It is neither long-lasting nor enduringly soothing. Yet it is always worth looking for; therefore necessary.
Even more, in a mind-blocking, soul-numbing Twitter blogging world.
#ephemeral reality, #transience #murrayalfredson, #searchingmeaninginlife, poetry #freeverse