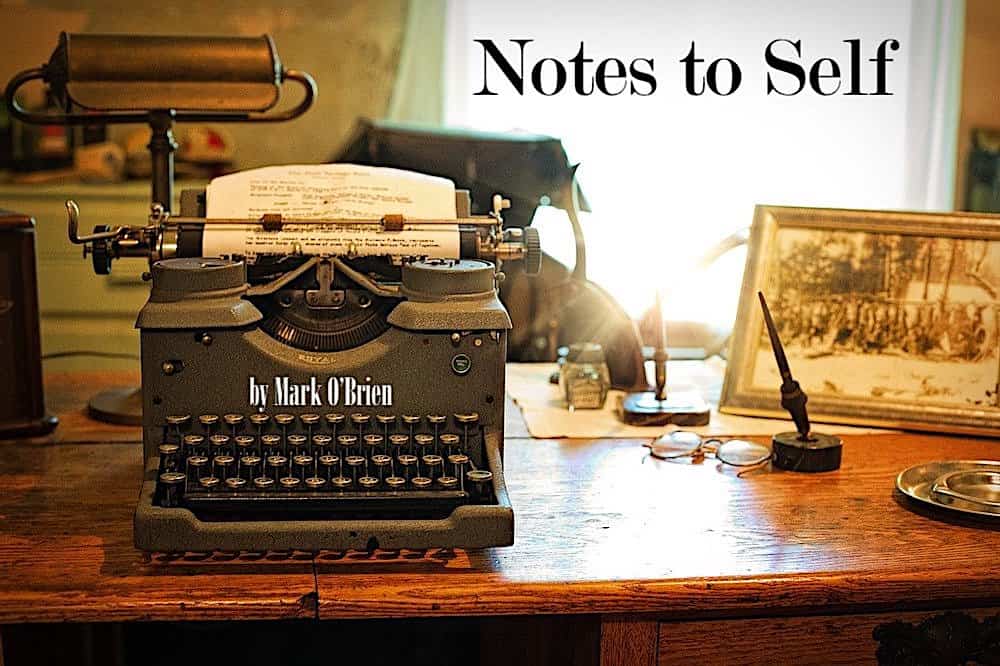 If you're as confused about the coronavirus as I am, it means we've been seeing, hearing, and reading the same things. Most recently, of course, a statement issued by the CDC suggesting that COVID-19 deaths were just six percent of what had been previously reported was misinterpreted. What the CDC meant, it contended, was that just six percent of all the deaths attributed to COVID-19 were caused by the coronavirus only. Why? Because comorbidity.
According the CDC:
Comorbidity means more than one disease or condition is present in the same person at the same time. Conditions described as comorbidities are often chronic or long-term conditions. Other names to describe comorbid conditions are coexisting or co-occurring conditions and sometimes also "multimorbidity" or "multiple chronic conditions."
This means if you're 114 years old — suffer from high blood pressure, high cholesterol, and high pollen counts; have liver, kidney, and thyroid diseases; were diagnosed with a brain tumor; and are prone to chronic hangnails and odd spells in which you're convinced you're Farley Granger or Dorothy Lamour (depending on your gender, if you still believe in any such things) — are propped up and strapped into your wheelchair, rolled over in front of a nursing-home window facing the street, are drooling idly when a stray bullet from a drive-by shooting smashes through the window, hits you in the head, and kills you — and you test positive for the coronavirus during your post-mortem exam — you died from COVID-19.
That's why Andrew Cuomo herded everyone in New York over the age of 75 into nursing homes, so he could write a book. What's that? Oh, yes. Andy sleeps very well at night. Thank you for asking.
At first, all of this fallacious flimflammery and medical mendacity frustrated me to distraction. But then, thank goodness, my sunny Irish disposition righted itself. And for whatever reason, I thought of the end of The Great Gatsby, in which Nick Carraway — describing Gatsby, comparing him to Dutch sailors first setting eyes on Long Island — thinks, "Man must have held his breath … compelled into an aesthetic contemplation he neither understood nor desired."
So, I did. So, I was. And, so, I created this video:
And in that contemplation, all we can do is wonder. All we can do is wonder and wait for the next shoe to drop, the next rabbit to be pulled from a hat, the next sleight of information to dazzle and distress us.