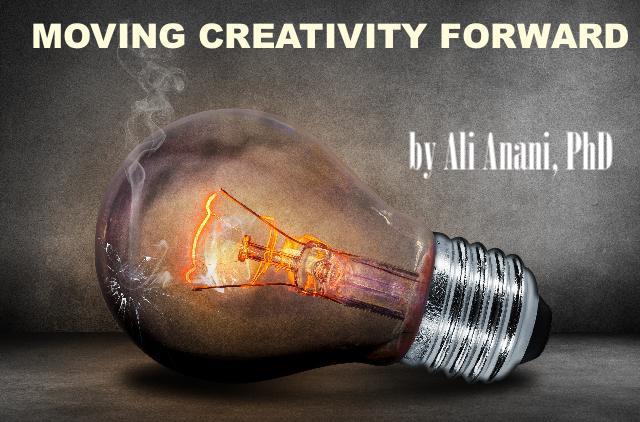 I am fascinated by two thoughts that have occupied my mind for the last few days. I am sharing them with the readers.
The first thought is that money cannot fill our hearts. What the heart does not sense or know about does not care for.
Emotions and feelings fill the heart. Money can bring feelings of greed, envy, and fear. Those feelings fill the heart. The heart does not only circulate blood; it also circulates feelings.
Imagine the heart pumping blood-filled with greed, envy, and fear in the body. We can visualize wrecked bodies and weakened minds.
If we fill our hearts with love and care for humanity then we get the first impact before others do. The blood pumps healthy blood in our bodies and strengthens them.
The choice is ours. We choose what our hearts pump in our bodies- contamination or purity.
The second thought is the heart serves as the best example for self-organizing teams and empowering leadership.
Reading the following extract from a wonderful post just amazed me.
"Each cell has the ability to be the 'band leader' and [to] have everyone follow," Phillips said. In people with an irregular heartbeat, or atrial fibrillation, every cell tries to be the bandleader, he said, which causes them to beat out of sync with one another."
I hope you find this amazing as well. We give examples of self-organizing teams from birds and fish schools. The best example is the one that resides inside us and keeps us alive. It is our hearts and their healthiness.
There is no leader of the cells in the human heart. The unhealthy heart has one cell demanding to be the leader. If the cell leader gets tired, no other cell can take the leading role.
This leads me to conclude a new definition for leaders.
Great leaders are the leaders who make a team member feel she/he is the leader.
Your feedback counts.