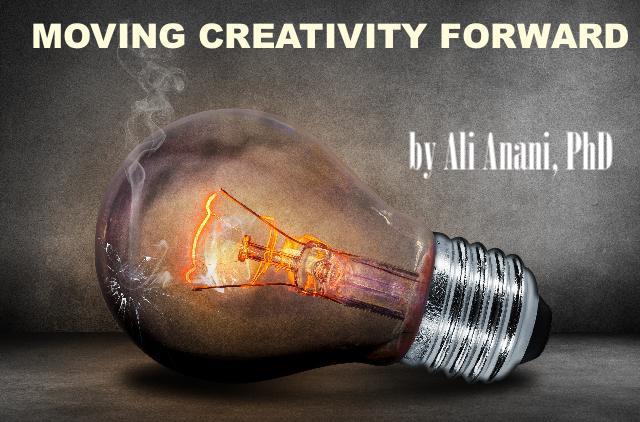 If you work hard towards a goal, you shall get it. The willpower helps you do so.
Likewise the more you want to forget someone and work hard to achieve this goal logically you think you shall forget him. However, wait as this is contradicting the Law of Backwards. The harder you work to achieve a goal the more distant it gets. What you want to forget persists and you get far from forgetting.
The backwards law proposes that the more we pursue something, the more we achieve the opposite of what we truly want and the more disappointed we feel.
You want to remove the cloudiness of doubt the more doubtful you get. You fortify the doubt instead of removing it.
You are fearful of dogs. The harder you try not to be the more fearful you get.
Alternatively, want to be the top storyteller and you try hard to do so. You fail and get the opposite result.
One reason for this I believe is the feeling of inferiority complex. You know you are not the best. Starting with this feeling shall hold you back. This negative feeling may eat away your efforts.
Negative self-talk leads to negative feelings and these, in turn, lead to the opposite actions.
Does this mean never to try? Will it rain gold on you if you stay lazy and do nothing about your goal? This is a call for us not to work and be lazy as much as we can. How can we compromise the willpower and the Law of Backwards?
It is by living the now with no expectations. Just enjoy the now. Immerse in what you are doing. Believe in yourself. You start with positive feelings and these lead to positive outcomes.
This is one reason I find benchmarking a bad idea. Benchmarking may lead to an inferiority complex. With this negative feeling, the gaps with the competitors shall only get wider. You focus the light on the shortcomings. Therefore, this is what you shall see.
There is a huge difference between starting with an attitude of I am behind then I know I can.
The willpower needs a healthy mindset to direct it in the right direction.
What is your say?