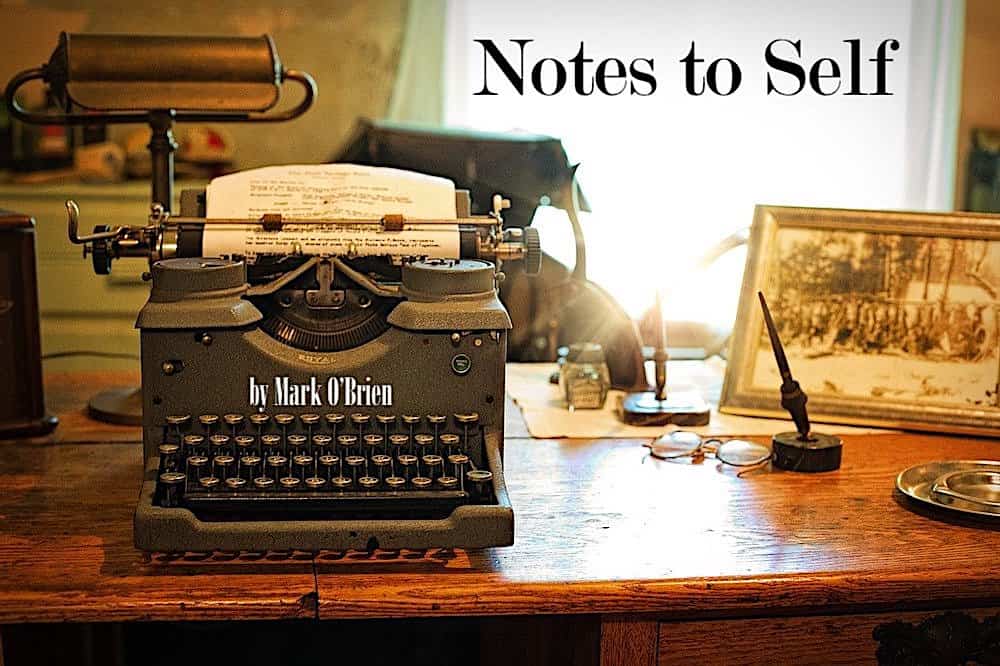 A couple of years ago, I published

Part One

of this series. There won't be another one.
On Thursday, September 2, 2021, twenty years on from the story I related in that earlier post, almost to the day, Will O'Leary was killed in a crash, doing what he loved most.
I didn't know Will beyond the time I spent flying with him, even though those occasions were fairly numerous. He did, however, inform one of the philosophical convictions I've held for the last two decades: Don't worry about anything until it's really time to be worried about it.
Will had cause to be worried this time. But he didn't have much time to worry about it. This was his flight path. To give you some perspective, this is how long it would have taken him to drive that distance. The good news is he wasn't in the air long. The bad news is he wasn't in the air long.
When I was young enough to have been a Cub Scout, I was swimming in a lake at a Boy Scout camp. My younger brother got in trouble in the water. I swam toward him, dove beneath him, and pushed him up toward the pier that extended out into the lake, floating on some kind of Styrofoam cushions. As he went up, I went down. I found myself under the pier. Rather than panicked, I felt absolute serenity. I didn't think about dying at all; although I was pretty sure the jig was up.
I heard a vague splash above me. In a moment, a lifeguard grabbed me by the arm, pulled me out from under the pier, and swam with me back up to the surface. I was grateful to have been saved. But otherwise, I didn't feel as if I'd had a close shave. What I'd experienced didn't feel anything like near-death. It just was.
I can only hope Will experienced that same serenity when he recognized the odds he'd been compiling against himself with all his hours of flying time had finally reached End Game. He had to have known there was no lifeguard. He undoubtedly thought of the other people on the plane. And he likely shook his co-pilot's hand before impact. Knowing Will from having flown with him, he probably thought he could land the plane safely — if only someone would move that manufacturing plant out of the way.
Time is a very arbitrary beast. You'll never tame it. So, make the most of it.
That's my new Will O'Leary Rule.