[su_dropcap style="flat"]W[/su_dropcap]ELCOME BACK dear readers for another episode from the Gumshoe.
My last article entitled "F.T.O." got me thinking about "The What If ?" game that I would play with each of my trainees. I also played this game with any of partners that I would work with and use this game as well as to "trouble shoot" any pre-briefing SWAT or search warrant operational game plan with all of the assigned officers. I still play the Game –you will soon learn why.
There were several instances that the "What If" game saved my butt or the collected butts of others. No thanks are necessary or solicited!
A good street cop has to develop a "healthy" sense of paranoia in order to become a "street survivalist". There are three main concepts that are in no particular order but if "put into practice" will get you home every night and just maybe to retirement (God willing!)
The first thing you learn is there is never a "routine" call. Cops are mostly assaulted and killed on the "routine" calls.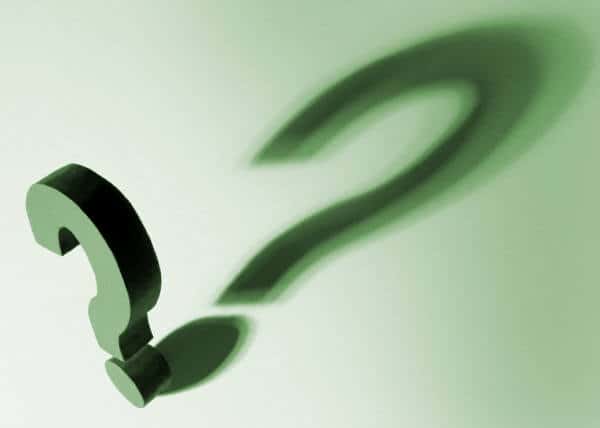 The second thing you learn is to never become "complacent". Once you have responded to the similar type of calls (over and over again to  ad nauseum) – family disturbances; silent alarms; barking dogs; loud music; loitering; illegal parking, etcetera. You might get "mind numb". That will result in you acting "dumb". Then getting you permanently body dumb ("dead").
The third thing you learn is to never "rationalize" the circumstances. This is just becoming a wee bit "lazy" rather than acting on your "street sense" to check things out.
You see, God gives us (even you non-believing pagans) what is called an intuition that acts as our personally assigned "guardian angel".
You all felt the feeling that "it just did not feel right" and the "chills" crawl up your spine. For cops, the intuition is called "street sense" or a "gut feeling" (not the burrito that you wolfed-down). Our intuition never lies to us. It always has our best interest and welfare at heart. It tries to always "wake-up" our "rationalized" conscious minds of possible/probable danger.
All three of these things (routine, complacency and rationalization) will always serve to put you, the street cop, in "the hurt locker" or inside the "box" carried by six cops followed by a bag piper in kilts. (I love "Amazing Grace")
The "What If?" game taught my trainees and even some salty veterans to "keep their heads in the game!" Now the rules of "The What If" game are very simple, there are no rules.
The game can be played anytime and anywhere.
The parameters of the game is left to your imagination.
You can be the sole player or have as many players as deemed practical.
Okay, now for some examples of the game played with me the FTO (Field Training Officer) and my trainee. We are stopped in mid-day traffic.
Okay trainee, the driver and his passenger are charging out of their vehicle with guns a'blazing –what are you gonna do?
Ok trainee, we are now cruising through an industrial area, it is midnight and we just start taking sniper fire –what are you gonna do!
Ok trainee, we are separating an arguing boyfriend and girlfriend and suddenly the husband arrives home –What are you gonna do?
Ok trainee, we are walking through the mall on business checks and we walk right into a running gun battle between rival gang-bangers –What are you gonna do?
Okay trainee, we kick a door on a search warrant and your FTO (me) takes a round and goes down for the count –What are you gonna do?
Well kind readers I think you all got the hang of the "What If?" game. Cops are always in the position of unfair disadvantage in having to "react" than to "act" and this is called "lag time". If you have a chance of thinking what you are gonna do before you have to do it "by mental rehearsal practice" you will just not "react" but "act"! You will cut down the "lag time" or any mental confusion.
Note: Hard to hit a moving target – move!
Practicing the "What If" game for my trainees would turn out to be fun no matter how outrageous the imaginative scenario was described. I actually had them verbalise to me their own "What If" game.
Like I explained previously kind folks, on several occasions the "What If" game became real and not a game!
Till next time, love the ones who love you.
PS: You just might play the "What If" game yourself and with you loved ones. What if you awoke from a sound sleep by an intruder in your home? What if? Well –What are you gonna do?