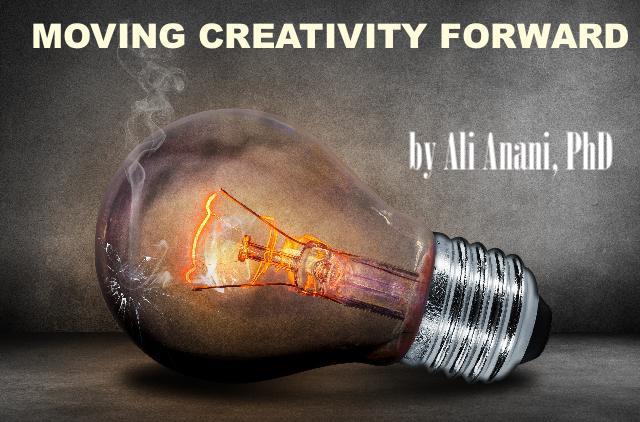 I start with two short stories from ancient Arab times. These stories were the inspiration to share this post.
A ruler decided to kill the prisoners of war, having killed many of his followers. One of the prisoners asked the ruler if he could feed them before killing them. The ruler agreed. Having finished eating one prisoner told the ruler "before feeding us we were your prisoners. Now, we are your guests. How are you going to treat your guests?" The ruler set them free. In the Arab culture, your guests must receive due respect.
The second story is about a ruler who was raging with the misconduct of a man and ordered his killing. The man started crying. While crying he addressed the ruler saying," I am not crying because of fear to die. I am crying for fear that I die when you are angry with me". The ruler pardoned him.
The two stories exemplify the weakness of strong people. If you deceive the generous, he will be deceived.
Strong people no matter how strong they are they have their weaknesses too.
Creativity is finding the weakness in a strong person and using it to get what you want.
On the surface, tolerance seems weakness. However, the real strength is in acknowledging the strength and creativity of others and in keeping your loyalty to your guiding values. In the two stories, I mentioned the rulers acknowledged the wittiness of others and adhered to their principles of treating their guests honorably. Their courage to adhere to their values subdued their hatred of their enemies.
Do you consider tolerant people as weak people? Please share your views.