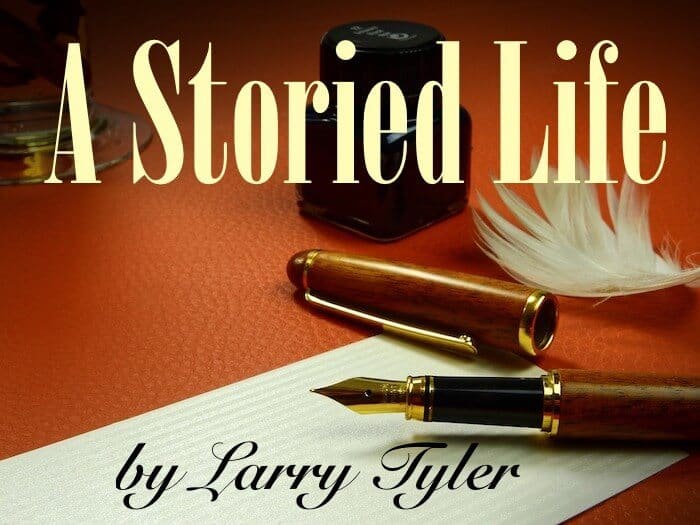 Often in life, the wanting is more exciting than the actual getting.  You can imagine how great it will be, what you will do with it, and how proud of it you are because it exceeds your wildest expectations.  You dream about how much better you will feel from having it and you can't wait to share it with your friends.
Sometimes the getting is a bit disappointing as it wasn't exactly what you expected, and it doesn't deliver the satisfaction that you expected.  Instead of joy, you are disappointed, hanging your head down low and escaping into a dull silence of unfulfillment.  My Daddy often would say be careful what you ask for because you may get it.  Once gotten you own it, for better or worse it is yours.
Daddy never owned a lot; he was careful only to get things that he would be proud of and would take care of. 
He loved the art of shaving and had an ivory handled razor, brush and shaving bowl.  I still have them, and I will leave them to my son in hopes that he will value them as well.
There should be value in the things you want in life and you should be prudent in what you want and what you get.  When he passed away, I was surprised at how little he owned. Being a cabinet builder, he had the best tools and would tell you to never go cheap when you bought your tools.  His clothing was modest but of a good quality and he took care of them.  He would always tell me to be careful of the wanting because it could overburden you in life.  His one luxury in life was a black 49 Ford Pickup.  He would whistle while he washed and waxed it, then standing back to admire it he would smile a smile of pure joy.  I drove that Pickup for many years after he was gone and will always cherish the memories.
Point Of View
The wanting can be a powerful thing in life.  Its promise can cause you to have more than you need or more than you can afford.  Daddy preached to us that if you can't afford it you don't need it.  More often than not the things the wanting makes you purchase end up in black plastic bags and a burden to those you leave behind.