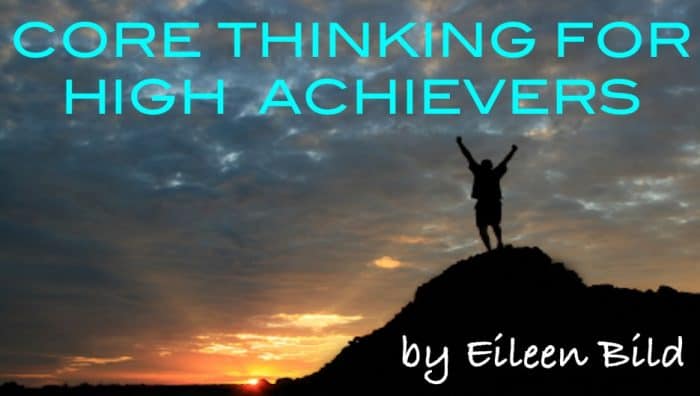 I have a friend who is in the IT field with an exceptional resume. Over the years we have stayed in touch weekly, with some longer time between chats, where we talk about our daily experiences.
Mostly we talk about people and core thinking.
From the career perspective, being an IT contractor, he has had his share of struggles and success. Most recently we have concluded there is a pattern in the corporate world which lends itself to leadership failure.
Let me explain….
You can walk into any corporate environment and there will be a melting pot of personalities, characteristics and different levels of emotional intelligence. If leadership and management have not been trained to successfully monitor and engage with the various traits; high turnover, unhappy employees and tension that could be cut with a knife will be rampant.
His most recent experience sheds light on why it is important for leadership development and personal development to achieve a level of success where there is healthy communication and strong leadership skills. There will most likely be at least one person in an organization who is in a leadership position who is passive-aggressive. They will throw people under the bus, who become the scapegoat, giving them the upper hand and getting what they want at the expense of other people.
My friend had caused significant improvements on a project that is long overdue. His direct manager is a passive-aggressive female who over controls and manipulates. She will twist truths and point the finger, never taking responsibility for her part in any situation that may need good leadership. Over the course of a few weeks, she managed to turn others against my friend. As a result, an executive one level above her was brought into a group discussion who never asked my friend his side of the story. Ultimately, they let him go. Those with whom my friend worked closely with were shocked and disappointed, as they could see what was happening and know of his caliber of work and ethics. He even had an ally, who attempted to sidestep my friend's direct manager, she just increased her attack and antics.
This type of situation is very common and causes much damage on many levels to any company seeking to achieve success. It starts at the top and trickles down. We believe many top-level executives lead from a base of fear and because of this, they can be myopic in decision-making.
For those of you who are leaders, executives and are responsible for someone's job, consider the impact of the trickle-down effect. How is your leadership inspiring, uplifting, encouraging and enhancing each individual and the whole? It is not just about your job and position, but about the livelihood of all involved.
▶︎How many companies don't have to fail?
▶︎How many professionals would still have a job?
▶︎What does it take to create a healthy work environment, so people want to stay, put forth their best efforts and be a part of your success?
▶︎Are you an effective leader?
Take some time to ponder these questions and if there is any doubt in your mind as to the impact you have on the trickle-down effect, perhaps it's a good idea to reassess your leadership skills.