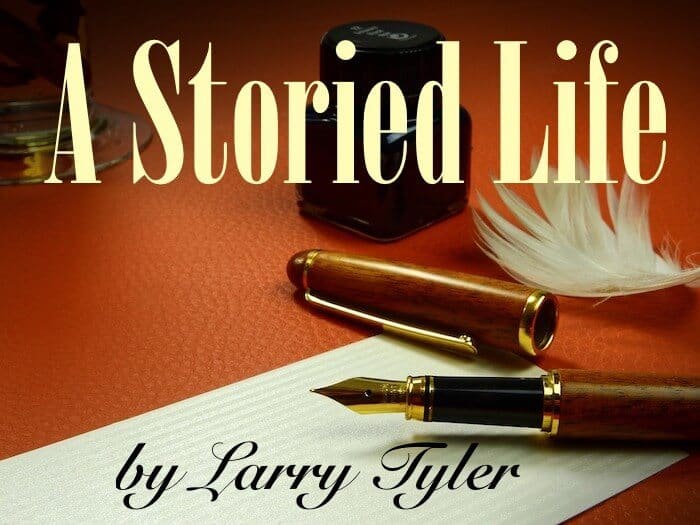 One of the most profound things I ever heard was when my sister found out she had Alzheimer's and had little time left before she would drift away. She asked me "What will happen to the things I leave behind?"
She knew that she would never be able to purge all of her things before she would leave us behind. My sister loved to collect things. Bless her heart she tried. Night after night she went through her things putting them into boxes with notes as to where they should go.
Unfortunately, my sister never finished her task. Her husband had to finish finding a place for the things she left behind. What do we leave behind? A lifetime of stories, things that we cherish and the memories we make.
In the end, I found out many things about my sister. In truth, she left me new memories. I learned that she had more to teach me, more to give me. I guess the things we leave behind go to a new place, to new people. Some things become cherished memories others end up in black trash bags.
Sometimes I wonder when she asked me what will happen to the things I'll leave behind that maybe she was curious as to what would happen to me, her husband, her sister, and her children.
I think we all have made our way and each of us carries within us the things she left behind. I know she gave me her love and kindness, her tears and laughter. She taught me to be strong and to be fearless. She always told me that my dreams were real places that you can go to if only you believe.
I hope that in the end, she knew what to do with the things she left behind.
POV:
The things of value we create in life are the things we give. It is how we live our life and what we did for others that live on within the people we touch is the value of what we leave behind.