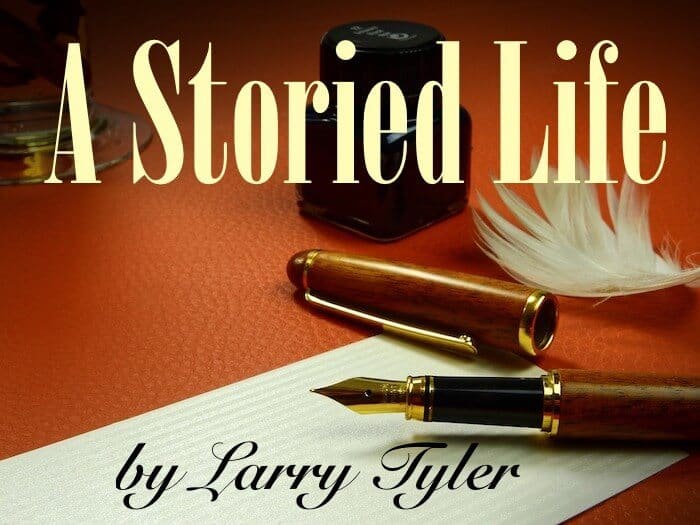 It was early June and the heat outside would take your breath away.  It was humid, and the heat index was off the charts.  I retreated inside to do a bit of writing and to cool off.  My writing room is the room my mother lived in before she crossed over and often, I can smell her favorite perfume, White Diamonds.  It was powerful as if she was in the room beside me.  I closed my eyes and inhaled the fragrance and felt that if I reached out, I could touch her.  I half expected her to speak to me in her soft southern voice.  I held my breath in pause, but the moment passed.
I have always felt that our loved ones are always with us separated from us by just a thin veil.  At times I feel they can part that curtain for a moment and let us know they are still with you, still loving you and guiding you along your path. 
In my darkest hours, I can feel them all, those loved ones that crossed over to prepare a place for us.  They seem to give strength, comfort and possibly a nudge to encourage us.
Perhaps we are the closest to them in our dreams when the veil parts and we, for a while, travel in the spirit world.  When I write about them it is like they are looking over my shoulder telling me parts of the story that I was too young to remember.  It feels like they want their stories told and to be remembered not forgotten.
Point Of View
Much in life has been forgotten as we have leaned more toward technology.  We seem to be less spiritual and we have forgotten the folklore of our grandparents and the ones that came before them.  Growing up on a farm my grandmother would always sit us down and tell us about the animals, plants and the spirituality of places.
My Daddy could tell you about the land and what the weather would be based on the way the forest looked and how things were growing.  He was in tune with when the birds came and when they left.  We seem to have forgotten the things they left behind for us so we could understand the world we lived in.
Like a family portrait in Sepia, one by one the space they stand turns blank as each one in the picture leaves us until I hold in my hand a portrait with only one image, my own.  Yet, if you look closely the images of my family becomes more vivid.