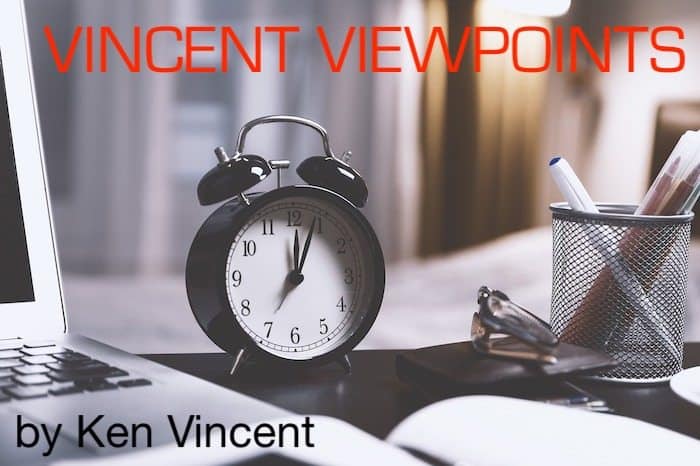 When the leaders of a nation (city, or state) become greedy and corrupt and prefer the rule they invent vs. the rule of law and order then that entity has entered upon its own destruction.  That is history.
We have entered upon such a path when elected officials support rioting, disorder, and lawlessness.  Think Portland.  Think Minneapolis, Think Chicago, NYC, San Francisco, Detroit, and others.  Think about the Senators and Representatives bent on bringing our republic down.  Think about those creating "safe cities/states" for illegals and other criminal elements.  Think about those supporting domestic terrorist groups such as BLM and ANTIFA.
In the face of this violence some of our local, state, and national leadership is promoting (or quietly supporting) defunding or disbanding local law enforcement.  That defies all logic and common sense.
Man never seems to learn from the history of failed nations.  Elimination of local and state law enforcement was one of the key elements in Hitler's move to take over Germany.  We now find ourselves at the mercy of men and women bent on our destruction.
These people are evil and never fulfill their promises to the electorate or the constitution.  But, many people don't care so long as they are getting free stuff.  Many others are just too lazy or disinterested to involve themselves in studying the candidates and voting.  Thus, we continue to elect the same people for 20,30, or 40 years to solve the problems they have collectively created.
Wake up America.  We suffered the extensive damage of 8 years of an evil (if not illegal) administration and run the risk of repeating that mistake.  The anti-American candidates must not be elected again.