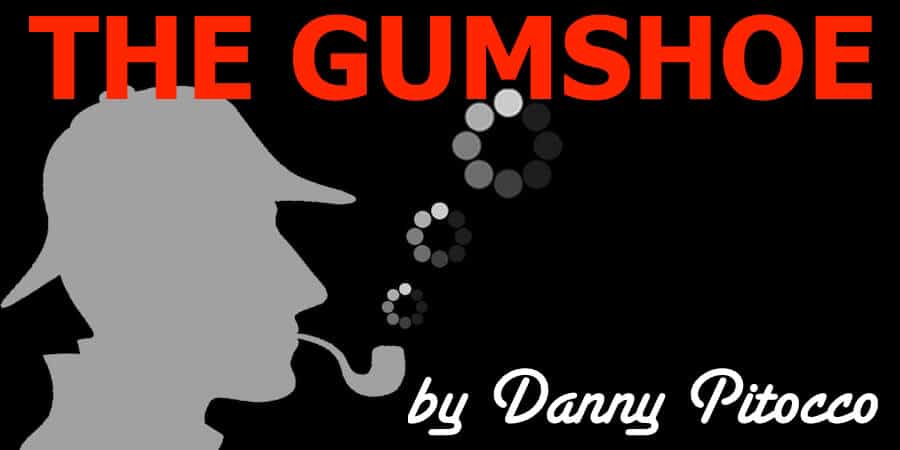 Welcome, all to the "Theater of the Absurd".  It seems too good old Gumshoe that lately quite a few of our present leaders (political, corporate, educational, media, and even some religious) have room temperature IQ's.
They all have adopted a group-think mentality under the banner of political correctness in order to bow down and appease evil.
You see folks that the Devil's best trick was to convince people that he doesn't exist. Wrong!  He is alive and well and doing a jig.
Gumshoe ponders the question of what is the ultimate goal of these useful idiots?
Destroy the entire American experiment in self-government?  Destroy our unalienable rights from God?  Create a state-centered utopia? Demonize what is inherently good?  Use fear to control?  Obtain power over patriotism? Defund and abolish the police?
So Gumshoe asks the question:  "What's next?"
Far-left liberals (pseudo-socialists) AKA, communists only evolve into the real life version of "The Lord of Flies".  Feel sorry for Piggy.
Gumshoe reflects upon the great American classic movie, "The Wizard of Oz", that in the end, (spoiler alert) the scarecrow wanted a brain but he only received a paper diploma in lieu of. These aforementioned useful idiots must have followed in lockstep behind the scarecrow and received the same for sure.
Maybe it is time for all of us to speak up and stand up for what is true, what is good, what is beautiful, and what is right in the eyes of God and not in the eyes of man.
Let's support leaders who put love of country ahead of ideology.  Leaders who respect law and order.  Leaders who recognize the dignity of man and woman.
Finally, folks, let's support the cop on the beat.  Let them know you got their backs.  911 responders do not discriminate and neither should we.
Remember to love the ones who love you and to always try to love those you don't.
Coram Deo!