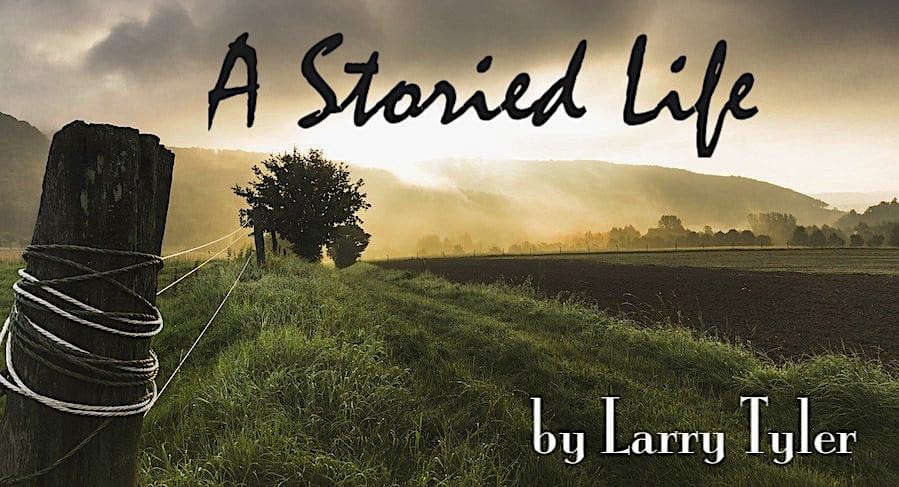 The tempest was moving across the sky like something evil, dark, volatile, and dangerous.  The winds were hurried and swirling across the deserted railroad tracks shaking the car as if it were a toy the wind would play with and then discard.  She met a soldier at the café she worked at in the mornings.  He flirted with her and told her she was beautiful.  With that uniform and the bonus that he was a captain, she was interested.  They had agreed to meet in this desolate place, a place the world had forsaken to waste away.  It was a lone stretch of dirt road that ran from highway 501 to the Dunes Cove.
He was from Boston and she a quiet southern girl raising her brother and sisters for the last few years.  She worked three jobs just to buy food and clothing for the lot of them.  She had made the hard sacrifices when there was no one else. The girls were older now and working, her brother found a farm for sale and moved back to the country, got married, and had a boy and another one on the way.
Her brother was not happy with the man she was dating. He came from a well-off family from up north.  Boston was a place that he could not even imagine.  Jacob was stationed at the base in town training and waiting to go to war in the pacific.  He was an officer, and she was totally enchanted with him.  She put on her best white summer dress and hitched a ride to the abandoned set of tracks behind the base by the old dirt road.  Jacob had hired a preacher to marry them, and it seemed that the tempest would mark her wedding; a sign of things to come yet nothing in her world was more important now than becoming his wife and having someone take care of her.  She would embrace the tempest.
The dark skies had finally unleashed the rain in a torrent mixed with blowing winds and lightning.  It was as if they had awakened the gods giving their blessing, but in the end, they would ask for something back.  They spent a single night together a lifetime of love squeezed into twenty-four hours and then she would not see him for almost two years.  The goodbyes were painful, and the tears were unstoppable.  He reaches down and takes her hand and kisses the ring, a diamond-like none other she had seen in her sheltered life. He took her hand, and he kissed the ring saying I will come home.  I will find my way back home, back to you.
They did have many good years after the war.  They lived for a while in Japan, and she was the most beautiful officer's wife he had ever seen.  She used to dress up when she was a child, and her sisters would always ask where are you going?  She would smile and say I am going out dancing.
Later in her life, Jacob would put on some Glenn Miller and they would dance the night away.  In the end, she had a good life.
I found this letter in a desk that my aunt left for me when she passed. It was dated 1944 and I never knew who it was that she met that dark stormy night, but I learned so much from her, no matter what life gave her she considered it a blessing.  She changed what she could and embraced the things she couldn't change but knowing her she would make some adjustments. The memories of someone's life will always have lessons to give us. It was a time of letters, love, and war.