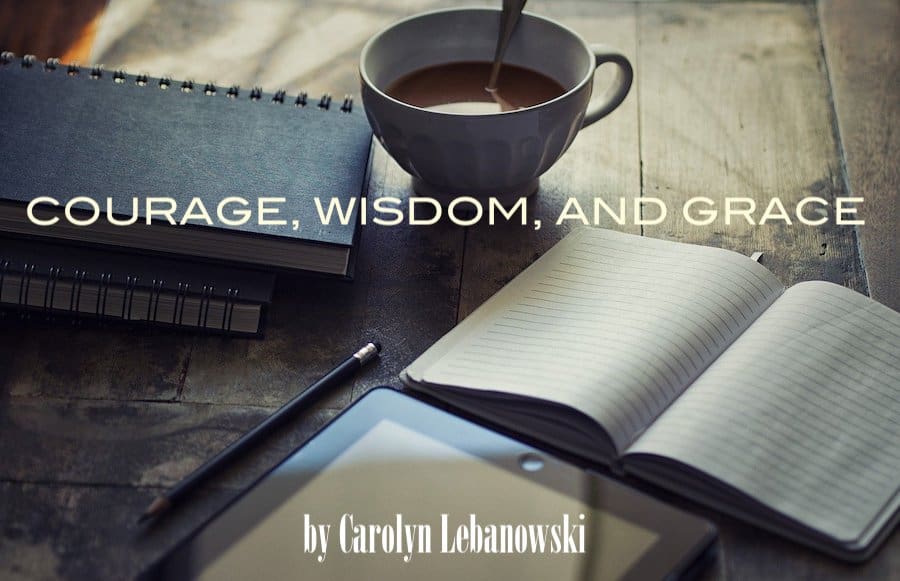 Our greatest glory is not in never falling, but in rising every time we fall.

– Confucius
Into the mystery – I know nothing but yearn for everything.
I am sad and crinkled.  The loss of a friend's small child has left me numb. The potential loss of a career has left me tired. The emotional rollercoaster of a close relatives dance with death has left me empty. The loss of any time for self-care has left me bitter and trying to keep my children grounded while dealing with my own issues is exhausting at best.
Under the pressure of my own will, I consistently feel like I am failing…falling. I can walk and talk a tall game, but it is in the silence of myself that I gurgle and struggle for air. I need to find the softer side of myself – not quite so demanding or painfully perfect.
Waiting for answers to come from someone, anyone, including myself. I feel I am one step ahead, and a lifetime behind. Born with an innate need to be in control, the universe has chosen to taunt me with such tedious, yet critical life lessons. I secretly long for the answers to fall sweetly into my lap: and I now know this will never happen.
So, I dredge gingerly into and with the unknown. I am committed to float thru this experience taking every lesson with me. Saturated in the details, in time I will be able to sort thru the specifics, discard what I don't need, and pass the rest on to those I love.
The words "live your life from the inside out" echo in my head; the message seems obvious. A time for discipline – mentally, physically, and spiritually. I cannot control the external experiences, only master the internal decisions.
Time to look deeper inside the mystery of myself, bask in the stillness and be deliberate in my actions.
I began to consistently ask the question in my meditation time: What is mine to do? The answer was whispered into my heart:
Renew: Make time for self – Live life with a new sense of awe and appreciation. Feel the presence and energy that surrounds you always.
Reinvent: Take yourself to the next spiritual level. Let go; detach yourself from those things that are holding you back. One step forward every day into those moments that bring you true happiness.
Restore: Focus on what really counts to you. Take the principles that are important and submerge yourself in the details. Practice the truth that you live and pass it on.
Remember: Who you are, where you came from and your mission in this lifetime. What legacy will you leave? Are you on the right path? And where will you go from here?
This was my journal entry TWENTY (20) years ago!
The struggle was very real…
Only when I look back on this writing do I fully comprehend that this moment did not define me but is part of the beautiful tapestry of my life.
Struggle is inevitable and a necessary part of our own personal transformation. It also gives us an opportunity to lean into this discomfort and push through the veil – finding the gifts on the other side.