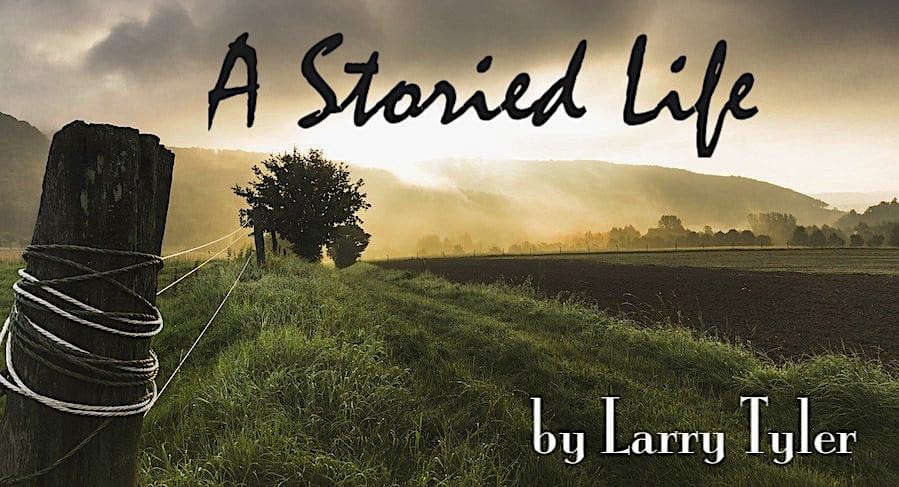 It was a hard night with disturbing dreams and premonitions of what may come. Even my second cup of coffee did little to chase away the fog in my head.  The dreams were too real, too close to a future that could be mine.  It was time to get the Harley out and ride over to St. Simon.  The fresh air was finally clearing my thoughts and things were returning to normal.  I took a shortcut down a back road leading to the marshes.  I always seem to be drawn to Glynn Marsh and always enjoy sitting by the water pondering my life.
In the distance, I could hear someone hammering wood and a deep resonating voice singing church music.  I loved working with wood and always had a passion for old gospel music.  I paused a moment wanting to get to the marsh, yet I knew I would ride down these old dirt roads until I found who was building something this early in the morning.  It had to be from desperation or inspiration.  I knew that I was determined to find whoever was singing with such deep spirituality.
The dirt road opened to a field where three roads converged.  My eyes went to the old church with the steeple missing.  Under some very large oak trees was a cemetery and lastly, an old man with a hand saw cutting planks across a wooden sawhorse.  He never looked up as I turned off my Harley and slowly walked toward him.
He whistled as he worked.  I smiled knowing very few people whistled anymore.  He seemed content, neither happy nor sad.  He looked up and said, "you handy with a mallet and wooden pegs?" I told him I was knowledgeable having grown up with a daddy that was a carpenter.  He told me proudly that this church was built in 1923 and a recent hurricane ripped off the Steeple and not a single board was ever found.
I had a friend on the mainland in Brunswick that restored houses and old barns.  I knew he would donate some white pine, oak, and cedar for the vestal and steeple.  We talked about what he needed and how much he needed.  He looked down at the small pile of wood then down the dirt road and said, "I don't have money to pay your friend."  I told him that I was sure that he wouldn't want any money and would most likely want to help you rebuild the Church.
It was a nice ride over the bridge into Brunswick.  Fall was finally here and most of the tourists had left giving the locals an opportunity to come back out to reclaim the islands.  My friend had his shop just outside of town in an old barn he restored.  As soon as I pulled up in front of the barn, I was greeted by a beautiful light brown hound dog wagging his tail.  Blake walked out covered in sawdust, his long beard looked more like a carving, and he asked how he could help me.  Blake was named after the fiery poet William Blake and he looked the part.  I told him about the old preacher trying to rebuild the church, and how he was old school but was a Master Carpenter.  Knowing that it would take him forever to do it alone I would help him, after all, I am retired and bored.
I stayed over at Blake's lumberyard, a firepit burning brightly and the bourbon sipped slowly.  Blake told me he used to build houses over on the island and one day he walked away and became a craftsman, doing cabinetry and restoring many of the old homes that were abundant in this part of Georgia.
I took a slow sip of the bourbon, and I asked Blake point blank if he thought we could do this.  He pulled on his beard and said, "Well, it is a church, Jesus was a carpenter, and I have seen my share of miracles."  Blake let loose that big smile and said yes, I believe we can.
We closed the book on this day and looked forward to tomorrow, a new day, new possibilities, and some serious Steeple raising.
 Read more:
The Lost Highways | BIZCATALYST 360°