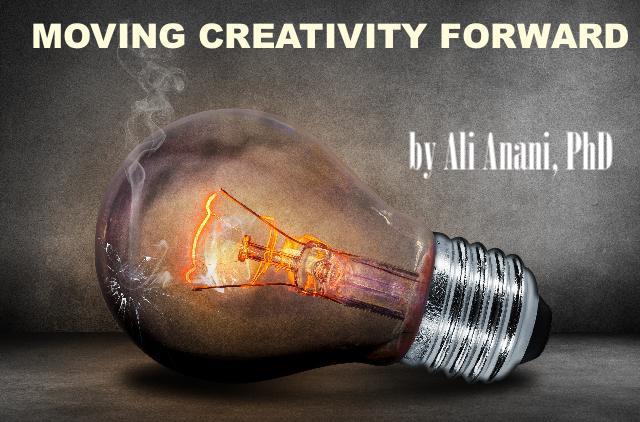 I am not talking about the paradox of choice that Barry Schwartz introduced in his book carrying the same title.
I am talking about a different paradox of choice. This paradox resulted from my exchange of messages with Harvey Lloyd. Suddenly, I wrote in a message by giving ourselves the freedom to choose and then imposing our choices on others".
Harvey explained this paradox knowingly "To use your context our freedom of choice is based on the lens of love your neighbor or within competition of the fittest.
Darwin doctrine points towards win-lose while intelligent design indicates win-win through observation".
Harvey later elaborated on this paradox "I don't mean large corporations when I say economics. I am referring to the belief that each citizen has that they should be successful and practice win-lose. Religion is effective at creating success in a win-win envelope.  Even philosophy attempts to mate the two ideals together.  In my mind, Darwinian's principle cannot be merged.  Way too much energy or other chemicals are needed to make oil and water mix well".
The Choice Imposer Paradox
Thinking later about this paradox revealed to me that
Imposing choices reveal a tendency to impose on others to satisfy hidden desires to control their lives, their decisions, their values and even eating habits.
If I do not like somebody, my friend has no right to be friendly with him. On what basis I assume that my difference with others should also make my friends drop their friendship with them. Else, they are not friends.
You may have experienced this yourself. A friend invites you to dinner in a restaurant. Your friend tries to impose his love of certain dishes on you. It just tastes great. Eat it and you shall not regret it. Is not this kind of imposing his favorite food on you? Does not he assume that you have the same taste buds as he has? You may even feel your host does not respect you for he is saying indirectly I know better than you do.
It is a Darwinian approach. It is a win-lose approach. It is a self-defeating approach.
The rippling effect of the choice imposer paradox
There is a tendency that one paradox may lead to the birth of new paradoxes and syndromes.
The player-manager syndrome questions why so many outstanding players failed to make the transition of becoming managers as well.
The same syndrome applies to employees who get promotions and become managers.
Imposed budgets are another example of our tendency to tell others what is right for them. We are not only imposing our values, but also our thinking, our lifestyles, and our egos on others.
Achievements can be our trap. Because we played, well other players should do as we did. Because we understand more our imposed budget is final and all managers should abide by.
It is indifferent from assuming that what I like to eat is the best for all. I am the one who understands.
How can we dream of having self-organizing teams with such limiting mentalities? Your thoughts count.