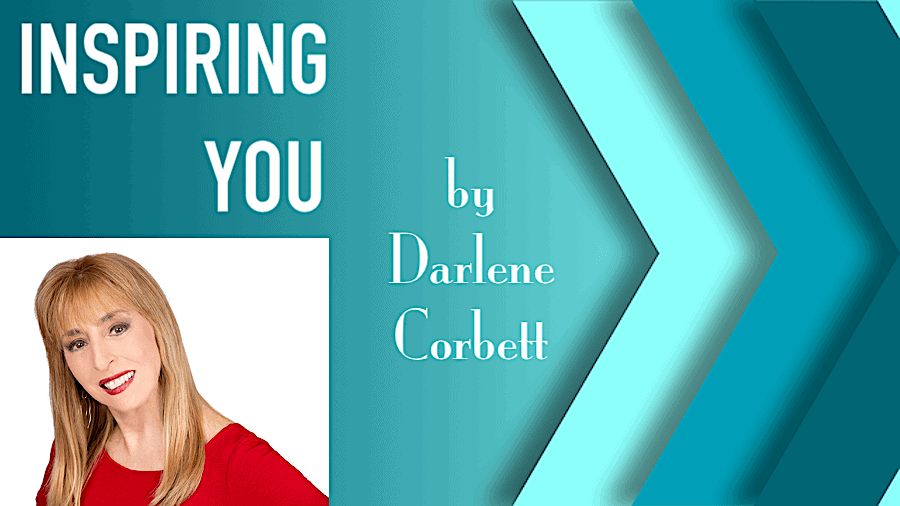 In This Episode, Darlene discusses the beauty and history of dance and how it impacts us. The wish to move can alter our mood within a few moments.
Key Takeaways:
Dance has been around for thousands of years.
There are many kinds of dances.
You dance free form or formally.
The popularity of dance shows is an example of people's interest in dance.
Dancing not only can change your mood, but it can help you connect to others as well as deep within you.
Dancing can tap into the very essence of our sensual selves.

~Darlene Corbett
DON'T MISS IT – ENJOY PART 2 HERE ↓