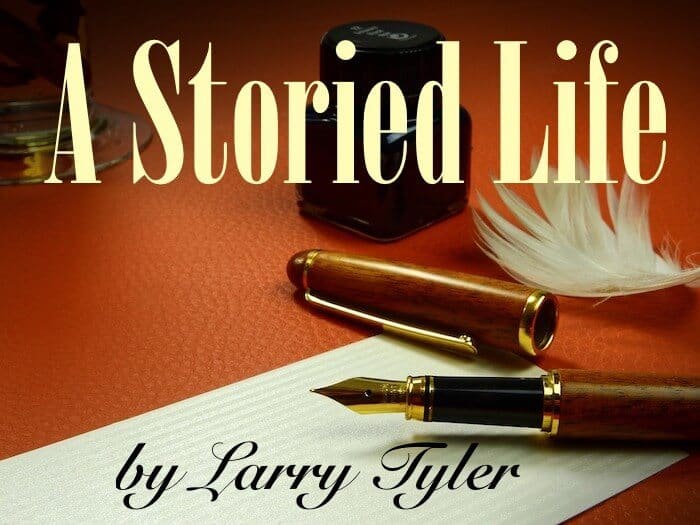 There is life in the silence of the early morning mist.  There are sounds that dance in the shadows of the dawn, images that scurry just out of our sight.  It was a restless night with sleep just out of reach.  Life goals that are just out of reach lingering in the distance. Dreams dance in my mind like primitive music from an early time, an ancient pulse.
There is an unfinished puzzle scattered on the table, poems still unwritten, songs unsung and a blank canvas sits on an easel in the corner of the room.  Is it a reminder of an unrealized past or the promise of a future inspiration?  Is the empty road a path traveled or a journey yet to come?
There is a place I seek beyond the silence, beyond the darkness.  It is a place where the early morning sunrise awakens the songbirds, a place where the flowers bloom and fill the air with the scent of jasmine and honeysuckle.
The signpost ahead says the nowhere road is on one side and the lost highway on the other.  Peace is a quest that is often beyond reach.  The garden seems to be only a mystical place, a myth created by the poet's pen.
There is a sound beyond the silence, a place where pain is frozen.  It is a dark void and unforgiving; yet, behind the locked door hope is alive, dreams still dance and swirl and somewhere unexpected love still walks untouched shores waiting for my return.
Point Of View
This is a poem written when I came off the road in the mid-1970s.  It was a dark time and while reading it again it seems like another person.  What it says to me is no matter how dark the night may seem, hope is a step away, a sunrise away.  The new day always wipes the slate clean.  Those dark days shaped who I am today because I walked past the pain and found that life is filled with so much to believe in.  I truly did find the love of my life, a great career, and wonderful children.  I found that darkness is just that and without the night we have no dreams.