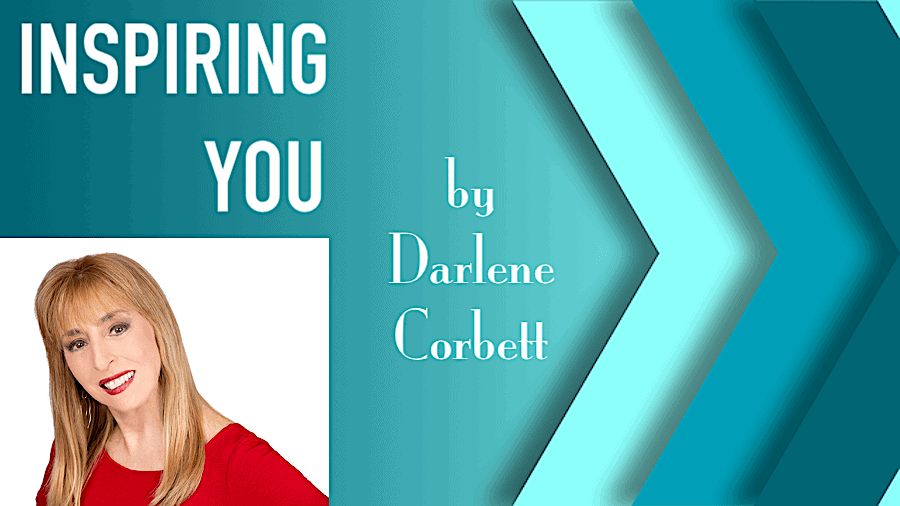 "Wow, I cannot believe this is happening." She gazed at her reflection and smiled. Good fortune had been shining upon her for the last several years, but this particular one was a coup. For her to have reached this level, went beyond her wildest dreams.
She thought about her greatest gift and instrument and was pleased she had nurtured it with rest.
As she turned away from the mirror, she readied herself for this next step. She was hovering around thirty years old and reflected on her life. As she smiled at the successes bestowed on her, she suddenly felt uneasy and had a flash. "Oh no," she whispered. It had been many months, and she thought these nightmarish memories had receded once and for all.
The Past Can Plague
The familiar humming began, a sweet sound increasing in volume as it often did when visiting her. The melodic voice was inescapable, luring her deep to that place she feared, a place toward annihilation. Tightness in her chest began to spread like wildfire. She experienced the stillness of the night returning her to that time of long ago. The darkness felt suffocating, and her breathing almost stopped.
As she journeyed along the bridge of time, she arrived at a place of seven years of age. Immediately, an apparition came out of the shadows continuing with that melodic tune. The beaming face that came into focus was glassy-eyed, and the hums became mixed with a soft, slurring voice. "Sweety, you know I love you. Come closer." The siren began singing in a way reminiscent of her other aunts.
As always, confusion took over. A tentative comfort began to emerge, hoping against hope that this time would be different, more like days past. She prayed for soothing hands and lips and hugs of safety and protection. As she relaxed, a shift took place, the gentle hands morphed into tentacles and delicate kisses contorted into a venomous tongue, both violently invading her sacred parts.
Sweat was now pouring down her back as she hyperventilated, looking for a way to ground herself and bring her back. She grabbed onto the dressing table, feeling the hard structure and running her hand along the smooth grain. She stomped her foot hard, and soon the images and feelings began dissipating. A knock at the door completed a return to the present.
"Yes?" She called out. "Two minutes, Miss before we begin." She smiled gratefully and responded with, "Thank you so much." As she steadied herself, she dabbed her face with powder and took a towel to wipe her back. Indulging in a healthy sip of water, she shook her head and looked back at the mirror.
Countering Demons of the Past
The seeds of doubt began to sow as she could hear the siren proclaiming, "You are nothing without me, and these get-togethers are our secret. You better not tell a soul. Otherwise, the family will view you as evil, shunning you forever. Your mother, aunts, and everyone else will know that you were the cause of all of this happening." This time, she fought away the tears and yelled, "No!" She leaned in and stared defiantly in the mirror with her shoulders back and her head high, remembering the words of her therapist. "You are unique like the stars in the sky, the trees on the ground. You have a gift, and even though others may have one also, yours is like no other. Use it in a way that reminds you and everyone else that it is genuinely the singer and not the song."
Yes, the therapist was correct. The self-soothing words warded off the feelings of inadequacy. She felt calm and was grateful that she was able to return to being centered and free of paralyzing anxiety. Also, she knew that the only revenge for this unfairness in life was living a successful one in whatever form that was.
Although outwardly, the discovery of her gifts elevated her to the halls of great fame and fortune, internal mending would be necessary all of the days of her life. Sometimes she doubted herself and questioned the validity of her memories. When she would awake in the morning, daily routines continued as if nothing out of the ordinary happened in the night. The therapist would gently remind her that this was not uncommon for victims of sexual abuse, reassuring her that she was not losing her mind.
Reminding her of her uniqueness, she steadied herself and briefly closed her eyes. She imagined the way she would sing the song. She heard another version of it by a male singer. Yes, it was an excellent rendition with a country twang, but she wanted to deliver it as if it was written only for her. Maybe it was. No matter, she hoped the composer, the great country singer, and songwriter would be pleased.
She slowly opened the door and went out into the recording studio. Saying hello to everyone, she put her headphones on and tested the microphones. She looked up at the producer as he said, "Ms. Houston, we are ready when you are." She nodded, and he counted down, "Five, four, three, two…" She breathed slowly and began creating what others would perceive as magic, "If I should stay, I will only be in your way. So I will go, but I know I will think of you every step of the way. And I will always love you…"
A Gift Like No Other
Whitney Houston was one of the most gifted singers of my generation. I can remember the first time I heard her. It was in the early 1980s when she sang her first hit, "Good Love." Guinness World Records continues to cite her as the most awarded female artist of all time
In the early 1990s, she starred in her first and only major motion picture, "The Bodyguard." Critics did not give her positive feedback for her acting. I thought she was delightful, however, and no one can ever forget her voice as she sang Dolly Parton's "I Will Always Love You."
I often wondered what made her take such a self-destructive course a little later in life. Many blamed her husband for introducing her to the world of drugs. Perhaps, but I believe it was more or equally related to the sexual abuse she allegedly underwent by a female relative. Consequently, self-doubts plagued her all of her life. When I learned this, being in the profession, I thought to myself, "I should have known."
Ms. Houston is now singing with the angels as she deserves. Her voice is like no other.
Many do not have a mellifluous voice bestowed on them like Ms. Houston, but we all have some kind of unique gifts. It is up to us for the taking. Life is like a song, but the singer determines the performance. The tune can change at any point in time.
Do You Believe You Can Change The Tune of Your Song?
What about you? Do you believe that you, the singer, can take an ordinary song and make it extraordinary? I certainly do, at any time, including surviving extreme conditions.