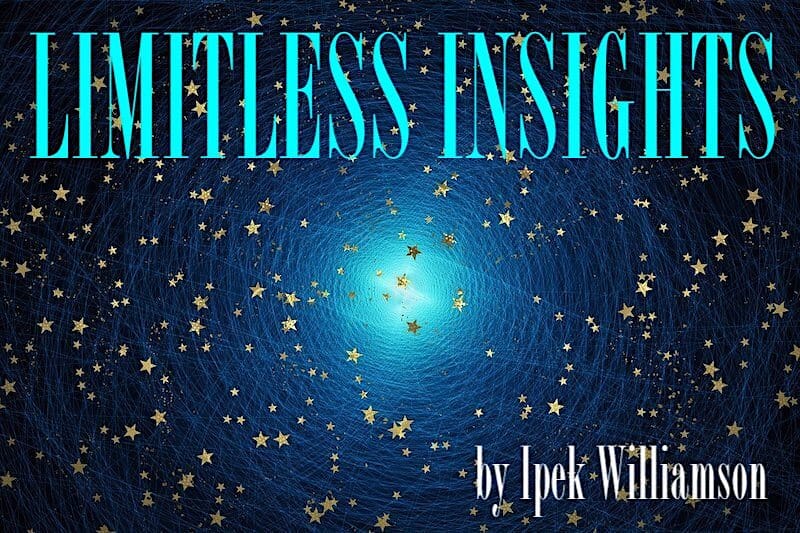 There are no big problems – there are just a lot of little problems.

–Henry Ford
You may have heard the term "Kaizen" before, but do you truly understand the power of this Japanese concept? The word Kaizen translates to "change for the better" or "improvement" and it is a philosophy that you could apply to every aspect of life.
At its core, Kaizen is about making little but consistent betterments over time. It's about taking baby steps toward a goal and not getting discouraged by setbacks or failures. The key to Kaizen is to focus on progress, not perfection. Because by making small changes and building on them, we can achieve great results.
One of the most famous examples of Kaizen in action is the story of the Toyota Motor Company. In the 1980s, they implemented the Kaizen philosophy in their factories. They focused on making small revisions to their production process every day, which triggered a profound change in the factories' efficiency and productivity.
The four main principles that the Kaizen philosophy stems from are:
Visualize – Use the tools that will help you visualize what your change process will look like. It can be as simple as a brainstorming exercise or an elaborate storyboarding system.
Measure – Being consistent is key to making improvements. It is important to measure and assess your progress every few weeks.
Improve – Make processes better by implementing Kaizen in all possible areas.
Repeat – Duplicate the process over and over again to sustain growth.
Kaizen is not only about ameliorating products or services. It is also about improving the processes, systems, and people that create those products and services.
What about leadership?
When implemented in leadership, it becomes a powerful tool for leaders to enhance their team performance and drive success in their organization.
By applying the principles of Kaizen, leaders could:
Encourage continuous growth by setting up regular team meetings to discuss progress and opportunities for improvement. Through fostering a culture of ongoing improvement, as a leader, you can empower your team members to identify and address areas for progress.
Lead by example to inspire others to take ownership of their growth and development. When you embody the Kaizen philosophy as the leader, you set a powerful precedent for your team.
Recognize and reward progress through verbal praise, bonuses, or other incentives. Identifying and acknowledging small wins along the way can keep your team members motivated to continue the progress.
Emphasize communication and collaboration among team members to ensure everyone is on the same page and working together to achieve common goals.
Incorporate Kaizen into decision-making by encouraging the use of data and continuous feedback. And accordingly, make better-informed decisions.
Leaders who create an environment that supports and encourages ongoing advancement can drive significant positive outcomes for their team and organization.
And how about other parts of life?
But Kaizen is not just for businesses. It is something that we can apply to any area of our lives. Whether it is our health, relationships, or career, the Kaizen philosophy can help us grow toward our goals.
For example, if you are trying to lose weight, instead of setting an unrealistic goal of losing 20 pounds in a month, focus on making small changes to your diet and exercise routine. Start by cutting out sugary drinks and taking a brisk walk every day. As you build momentum and see progress, you can gradually make more changes.
The same goes for improving relationships, learning a new skill, or achieving any other goal. By taking small, consistent actions, you can achieve great things.
Another key element of Kaizen is to celebrate small wins along the way. When we see progress, no matter how small, we feel the motivation to keep going. So, when you make a small change, and it becomes a habit, take a moment to celebrate your success.
Kaizen is a powerful philosophy that teaches us to focus on progress, not perfection, and to make small, consistent improvements over time.
And embracing the power of Kaizen makes success possible in many aspects of life.
Can you think of any areas in which you might consider trying this process? I certainly can.
Visualize, Measure, Improve, Rinse and Repeat!