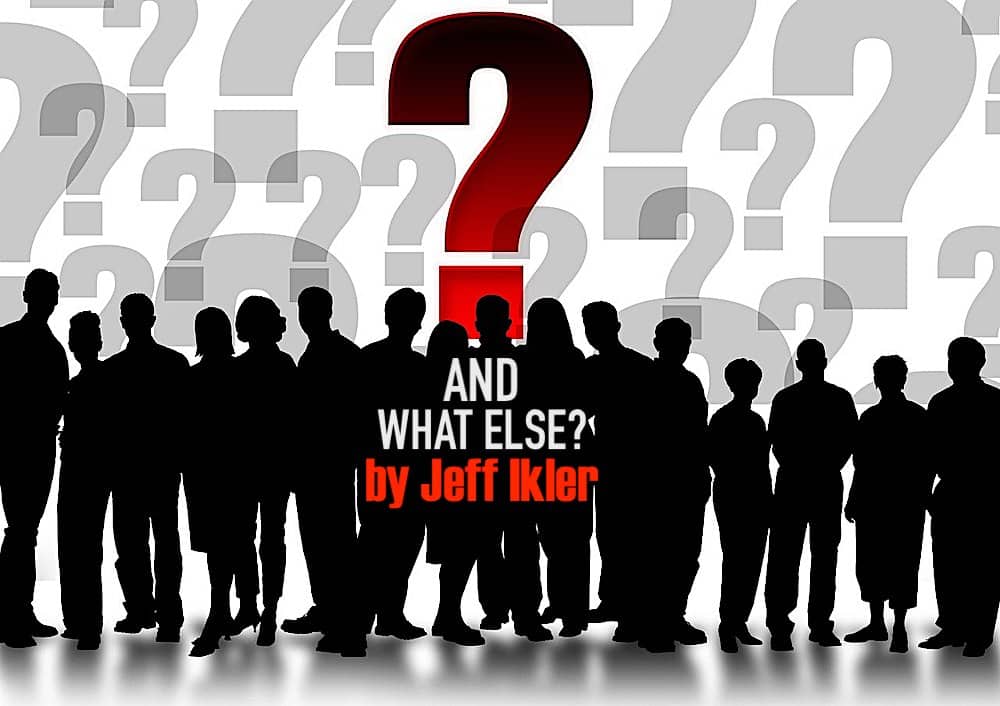 Earlier this month, a spacecraft built and operated by SpaceX, the rocket company started by Elon Musk, successfully carried four astronauts on behalf of the National Aeronautics and Space Administration (NASA) to the International Space Station. NASA has historically relied on partners to accomplish its goals. That practice in itself was nothing new. For example, the Apollo program, which sent U.S. astronauts to the moon, engaged some 400,000 separate external contractors and subcontractors.
But the SpaceX program differed in a significant way. "This is truly a commercial launch vehicle," Jim Bridenstine, the NASA administrator, said during a post-launch news conference, "and we're grateful to our partners at SpaceX for providing it." What Bridenstine meant was that a private sector company was now in the business of space exploration. NASA had become, in effect, the customer. In terms of near-Earth space exploration, ownership of the operational development and intellectual property had shifted from the government to the private sector.
I offer this story neither in favor of nor against the privatization of space exploration. Time will tell if the perceived benefits of cost reduction and innovation prove to be true. I offer it only as an example of how a once rigidly bureaucratic institution such as NASA could make a dramatic shift in how it operates. All it takes are people who are willing to hold once accepted practices up to the light change.
And that brings us to this week's podcast episode and guest, Beth Hawkins. Beth writes for The 74, an online education news site. I first encountered Beth in an article she wrote marking the 25th anniversary of the Center on Reinventing Public Education, specifically about the Swiss student apprenticeship program as an alternative to the traditional high school.
In our podcast conversation, we touched on some of the qualities of highly successful schools and the not-so-highly successful schools, as well as the large average middle – schools that are simply going about the effort of education as they've done it for the last one hundred plus years.
The good news is that innovations are taking place in U.S. schools. Visionary educators are holding long-standing practices up to the light of change. Various models are being explored that will give kids the tools they need to do things machines can't already do. And one point here deserves particular attention: the innovative ideas themselves are not what makes the change effective. As Beth concludes from her many school visits across the country, "The ability to free groups of teachers to decide how best to approach their practice is the secret sauce." Effective change is about the people implementing it.
If you made it this far, thank you. Like baby robins, there are literally millions of pieces of content today vying for your attention. Thanks for choosing ours.
And if you listen to the podcast, take whatever nuggets you find there and hold them up to the light of your particular situation. You, like educators, are the secret sauce of productive change.