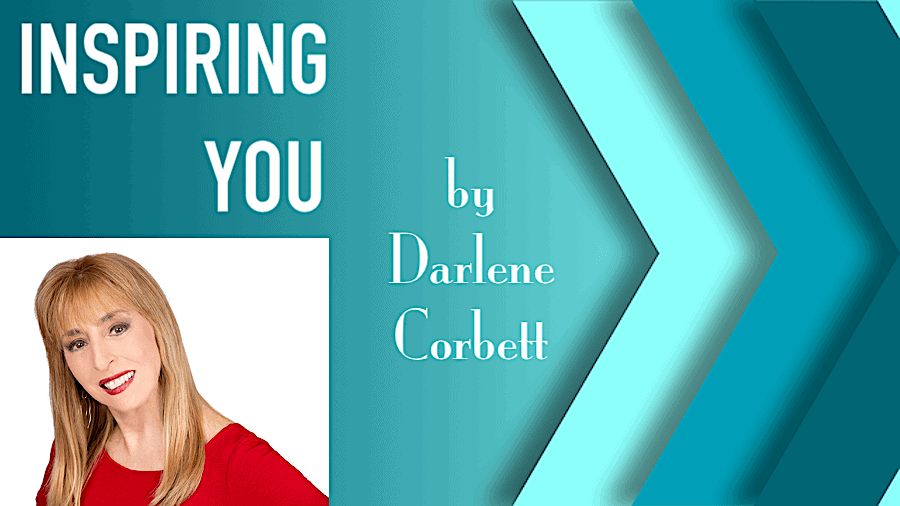 Dolores came out of a fog for a few moments orienting herself. As her need for sleep increased, the realization of numbered days peeked through. Dolores knew that it was a matter of time. The weakness of mind and body was on the march, but at this moment, she had a few lucid thoughts. Reclining in her daughter's living room, Dolores began to reminisce about her life.
Her husband had taken his one-way flight to Heaven long ago. Together, they did the best they could to raise a family under atypical circumstances. Dolores could not help herself, that she favored one child. Yes, she knew it was unfair and did everything she could to be equal in provisions, but on some level, Dolores knew it was never enough.
Reflecting further, as much as she loved her family, Dolores derived great pleasure from working outside of the home. Initially, financial difficulties prompted her to enter the workforce when her children were young. While her husband worked nights, Dolores worked days to be there for the child who was at home. As she thinks about it, she never resented the sacrifice for her children.
Dolores remembers her daughter asking why she never complained about this, as so many do nowadays. She told her daughter that it was just a part of life, and love for her family triumphed all.
Dolores thought about how pleased she was to have managed to remain independent in this last chapter of her life. She recalls reluctantly retiring at the age of seventy after being offered a financial package. A few people thought it was strange that Dolores was hesitant about this significant life passage. They could not comprehend her desire to continue working and not ease into this final part of her life's journey.
Besides her children who no longer needed her, Dolores loved work. Not only did it give her a sense of connection with others but one of accomplishment. Dolores took much pride in excelling at her job and was concerned about the future replacement of this. Over the next year, she managed to occupy herself but knew a return to some form of employment was in order. Fortunately, her place of work, a large medical center, was looking for assistants to fragile patients who needed supervision.
Immediately beginning her new job, Dolores could feel a sense of renewal. Because she loved people, sitting with patients, could not be more fulfilling work. Dolores would share stories with her daughter as well as the sheer joy that pulsated when receiving thanks for her diligence. One time, she described a situation where a woman attempted suicide over the loss of her mother. Dolores told her daughter that she said to the woman, "Be strong for your son—the people on the fifth floor (Psych. Unit) will help you." Her daughter being in the people business, complimented her mother's handling of the situation.
Although these intrusive and somewhat hostile questions were not constant, Dolores began to feel shameful about her love for work. At one point, out of the blue, she told her daughter that she was considering retirement.
As Dolores continued to recall bits and pieces, a less positive memory emerged. There were several months in the last few years where people would look disapprovingly at her. Some would ask, "Why don't you retire?" Others queried, "How come you want to keep working?" Although these intrusive and somewhat hostile questions were not constant, Dolores began to feel shameful about her love for work. At one point, out of the blue, she told her daughter that she was considering retirement. Her daughter responded with surprise, "That is fine, mom, but what is driving this?" Dolores confessed about the negativity she was receiving from others about her desire to work. Her daughter became protective of her, and angrily replied, "You tell those people that those who work longer often live longer." Dolores looked at her daughter and, with her usual boldness, said, "No, I am going to say instead that I am like Betty White." Her daughter smiled and commended her, "Excellent Mom."
Thinking back, Dolores was pleased with herself. As she got ready to depart her earthly existence, she sighed with contentment. She realized how much pleasure she received from the dignity of work and was pleased to see her children carrying through with a superb work ethic. Also, Dolores was happy to be an example of overcoming the old stereotype of being too old to work. As she took her final breaths, she was hoping she paved the way for her children as well as others. Now Dolores was ready for her departure. Everyone had left except for her daughter. Her son-in-law slipped away but told her daughter, "Tell your mother, I send hugs and tell her goodbye." As Dolores looked up, she saw those who left before her inviting her to join them. The light was bright and irresistible. She opened her eyes wide for her daughter to see her launch to the next world. Peacefully, she departed for her final destination. A great joy took over that could not be put into earthly words. Yes, there is no place like home.
Author's Note: On February 4, 2015, my mother, Dolores Corbett, took her one-way flight to Heaven, joining my Dad and many other loved ones. She was like a Lion who could roar but also lion-hearted. I gave the eulogy discussing my mother's fierceness as well as her love and generosity. In many ways, she was a trailblazer working past eighty years of age. Consequently, she experienced the "ism" of ageism. Some might say she was too old to work. I argue that it is about choice. Even the Wall Street Journal suggested that if people want to live longer, they should contribute to society. I am sure there would have been no arguments from my mother as there are not from me.
After my mother died, I initially wrote on this subject. Even though I suggested it was about choice, there was much pushback. I doubled down as I will continue to do so. No matter what our circumstances are, purpose, financial, or both, everyone should be allowed to choose their unique path without worry about age bias. I am fortunate to have selected professions, therapy, speaking, and writing, which enable the individual to pursue these endeavors at seasoned ages. I will continue to promote the idea of choice and remaining independent. Ultimately, isn't that what most of us want? I invite you to share your thoughts.