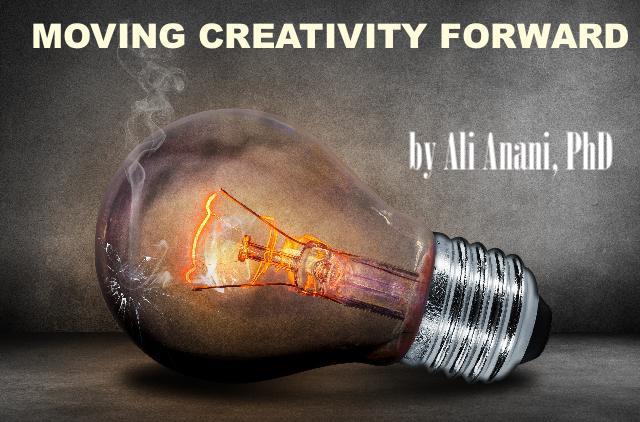 Humans when born they live a sweet life. They have no worries and have the attention of the family to wash off their worries. They are free of anxiety and their imagination and curiosity are massive.
When humans grow they experience the salty water of life. They face problems that they need to care for them personally. They migrate seeking better lives and opportunities, but in the back of their minds, they still say sweet home.
The above thoughts brought the idea of this post to my mind. The salmon fish grow in sweet waters and a few years later they move to the ocean because it has better nutrients but at the expense of living in salty waters.
The salmons find great challenges to live in salty waters. They know well they need to incessantly adapt to meet the new challenge. The gradient of salty waters requires the salmon to keep adapting to the ever-changing environment.
To do this admirably the salmon developed phenomenal behavioral and physiological adaptions. In sweet water, their cells can explode. In salty waters, their cells can shrink. It is not my intention to review such adaptations. My purpose is to highlight the need to keep adapting in changing environments. It is the responsibility of the individual to keep doing so and never rely solely on help from others.
Reading a recent post by Dennis Pitocco captures my immediate attention. Dennis wrote " it wasn't like there was a business plan for BizCatalyst 360° (or for that matter, GoodWorks 360°), there never has been, it just evolved day after day –driven by so many amazing connections we've made along the way".
No plan and just evolved day after day. This reminded me of the adaptive salmons responding to their changing environment constantly.
The big question that comes to my mind- with determined direction do we need to have a plan in an ever-changing business environment? Or, should we experience daily what we do and adjust accordingly.
Am I right to suggest knowing your direction but leaving planning aside as adaptive plans are like adaptive salmons that survive in radically changing water quality? The experience of Dennis Pitocco suggests the answer is yes.
If you would consider the previous thoughts then how should the role of leaders be adaptive on a daily basis? What a leading salmon-like leader would do?
I read a great recent post by Jean L. Serio that captured my immediate attention. Jean wrote in her post titled IS ESTABLISHING YOUR PERSONAL POWER AT WORK NECESSARY TO SUCCEED? The following quote "Referent power stems from a leader's ability to inspire and influence others (in a positive way); and is one of several types – including expert, coercive, reward and legitimate power."
Leaders inspire and influence on constant basis followers to be dependent and accountable for what they do. Like salmons are so we should be to survive living in the salty waters of life.
Your thoughts are warmly welcome.