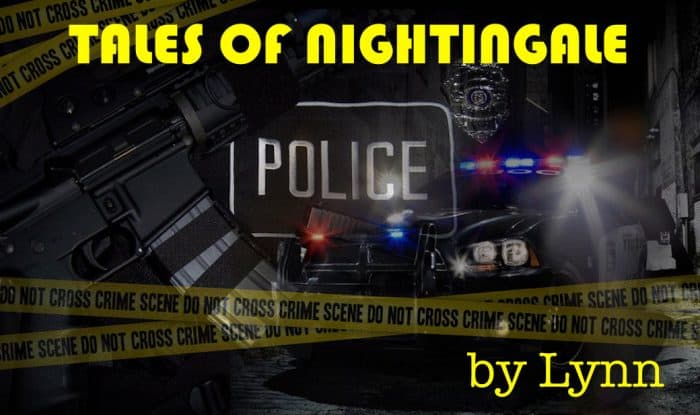 [su_dropcap style="flat"]R[/su_dropcap]ECENTLY I attended a conference in Austin Texas, a gathering of professionals. The Theme of the Conference was "The Face of Mercy", The Healing Path of Catholic Psychotherapy.
It was my first in this 5th Annual gathering, not because I myself am a Psychotherapist, but because I was invited by a member who asked me to come along.
I did not know what to expect, nor who all the speakers would be, or even what I would take away from this event; however, I felt a calling to accept the invitation.
I can tell you that I walked away from this 4-day conference with an understanding and clarity on several issues that were discussed. One of the most impressionable topics discussed was "The Text of The Rules" by St. Ignatius, of Loyola, who was canonized on March 12th, 1622, by Gregory XV. He was a Spanish knight from a local Basque noble family, hermit, priest since 1537 and theologian, who founded the Society of Jesus, (Jesuits), as is also our current Holy Father, Pope, Francis.
I was taken by the short biography that our speaker, Fr. Tim Gallagher gave us, Ignatius a man of not too good of character as a young man, although noble, but not one to abide by the rules, and thinking of things of the world, he took much delight in them, but after tiring of worldly things, would put them aside, being dry and discontented. While recovering from a serious leg injury, not having much to keep him busy, and could no longer win over the woman who was in status much higher in nobility than himself, he had a conversion which led to the founding of the Jesuits. He began to pray and fast, did penance and works of charity. (One should really read the history on this Saint who's writings became the "Rule"), regardless of one's faith as much of what he wrote could be applied today.
(One Example of a prayer of St. Ignatius called Suscipe)
Take, Lord and receive all my liberty,
My memory, my understanding and my entire will,
ALL I have and call my own.
You have given all to me, To you, Lord, I return it.
Everything is yours; do with it what you will,Give me only your love and your grace. That is enough.
This is one prayer of many but the First Rule and Principle Foundation is as follows:
The Goal of our life is to live with God forever. God, who loves us, gave us life. Our own response of love allows God's life to flow into us without limit.
All things in this world are gifts from God, presented to us so that we can know God more easily and make a return of love more readily.
As a result, we appreciate and use all these gifts of God insofar as they help us to develop as loving persons. But if any of these gifts become the center of our lives, they displace God and so hinder our growth toward our goal.
In everyday life, then we must hold ourselves in balance before all of these created gifts, insofar as we have a choice.
And are not bound by some obligation. We should not fix our desires on health, sickness, wealth or poverty, success or failure, a long life or a short one.
For everything has the potential of calling forth in us a deeper response to our life in God.
Our only desire and our one choice should be this: I want and I choose what better leads to God's deepening his life in me.
These professionals who counsel and conduct themselves to help not only those who seek their help, but to also create a better understanding of who they counsel can be.
Pope Francis words in his apostolic exhortation, Evangelii Gaudium;
Every human being is the object of God's infinite tenderness, and He himself is present in his or her lives. If I can help at least one person to have a better life, that already justifies my offering of my life, Jesus offered his precious blood on the cross for that person.[su_spacer]
There were so many topics discussed that I will continue this in another post soon, but what I took away is the strength and the goal that these professionals have to incorporate God into their practice because of what they believe and for the betterment of the souls that come to them.
We are all plagued by demons at some point in our lives and in this millennium age, the only thing that seems to count is how far up the ladder we can climb, how much money can we make, all the luxuries of life we can possess, putting often times family at the bottom. When all is said and done, ponder this…. When our lives are done here on earth, we take nothing with us, and thoughts no longer are ours. We cannot take the wealth with us, or the material things. Sure, we can leave the success of our lives behind for others, but they too will be called someday. Be content with this life, be thankful for the things God gives, even in the suffering of this life, know that it does not go un-noticed and someday there will be no more tears and no more suffering or pain. We cannot afford to live only for this world, for it is temporary, but the next life is eternal.
I gained a lot of insight into these professionals who wish so much to be the best in their fields. St. Ignatius said;
"Little by little he came to recognize the difference between the spirits that agitated him, one from the demon and the other from God."
Love is the greatest commandment.