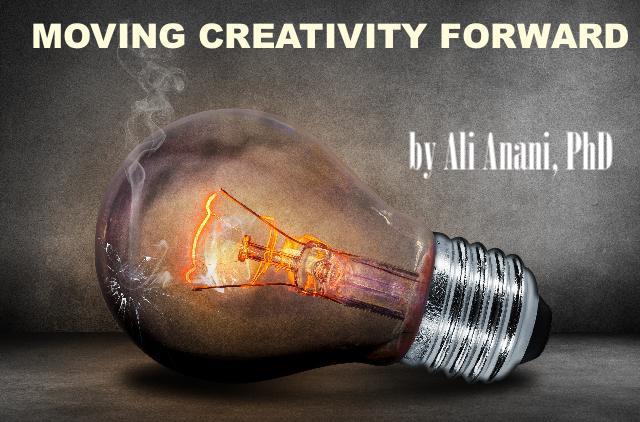 One of the greatest risks that we tend to overlook is familiarity risk. This post covers this risk and its rippling effects.
Let us take this scenario. You have a room by yourself in a company. A new employee arrives and shares the office with you. Your immediate reaction shall be to reject this employee. Over time you develop feelings of proximity that develop into familiarity and you accept him.
The Proximity leads to the familiarity effect and this, in turn, leads to the mere exposure effect.
The Oxford dictionary defines curiosity as a strong desire to know or learn something. Familiarity tends to reduce our curiosity to explore new ideas and fields. We become like an owner of a car who drives the same road from home to work and back. Soon, this man will stop paying attention to his surrounding.
It is the familiarity effect that shows up later as the mere exposure effect. The employee who rejected the new employee because of intruding into his office and sharing it may later accept the employee because of the familiarity effect.
Familiarity has other positive effects. When you become familiar with somebody you feel you are taking less risk dealing with him. You are now back in your comfort zone.
On the adverse side, familiarity is a curiosity-killer and is also a big reason why people reject change. Change means displacing people out of their comfort zone. This brings new risks- both expected and unexpected. People have to leave what they are familiar with to an unfamiliar situation.
Familiarity has an embedded potential risk and that is rejecting change for no logical reasons.
One definition of creativity is turning the familiar into the unfamiliar and vice versa.
This is another embedded risk of familiarity and that is eating out creativity.
Familiarity subdues affinity for taking risks. This has good effects such as accepting others, but also with the risk of losing the appetite for taking risks.
This is another embedded risk of familiarity and that is eating out risk-taking.
You can see evidence of these effects in teams. As soon as a new team member joins team members reject him for no reason except that this member is disturbing their familiarity with each other.
If this team member might have some new ideas to widen the scope of the team his alienation from the team increase. Not only has he disturbed the team, but now is disturbing what the team is familiar with.
This is another embedded risk of familiarity and that is eating out acceptance of variety.
Affinity social groups do not easily welcome fresh air- I mean new members for the same reasons. With the increasing global risks humans are facing will our appetite for risk-taking become lesser? Is the tendency for more closed affinity circles to reduce risks will be the outcome?
Your thoughts count.