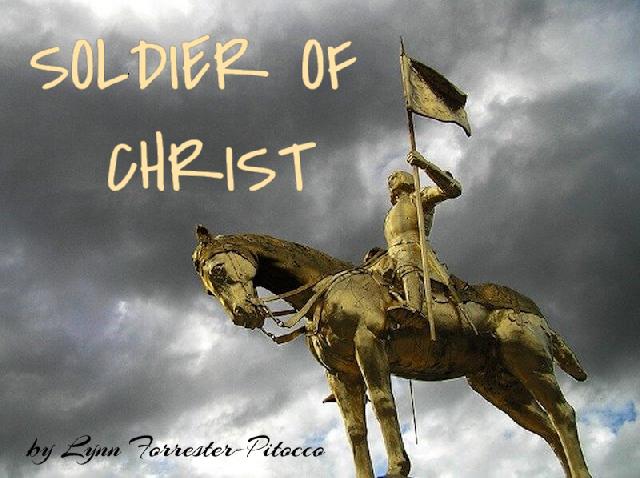 …. 3 a.m. and I have awakened once again with tears in my eyes.  In my dream, I am going over and over, again and again, the letter my daughter and son-in-law wrote nearly 6 years ago.
They write:
"We" are at a place where we do not want you back in our lives.  We don't want you forcing yourself on us or injecting yourself into scenarios where you will run into the kids in public places like church, restaurants, etc.  Honestly, you are better off staying where you are.
This hits me without words, and my heart is pierced.  In my dream, I am sobbing, asking why? At the time,  I was taking about six months in California to care for a longtime friend of mine who was dealing with some unknown and serious health issues. With no family and having lost her husband and mother within six months of each other, I felt God putting it on my heart to help.
The letter continues…
You have literally made this all such a grueling process for all of us over the last couple of years and we just won't continue with it any longer.  We can't and won't go through your cycles anymore. We tried so hard to modify how we carefully handled your mood swings and behavior, and we feel like we were incredibly patient and generous.  We went above and beyond but because it's you, it was never quite good enough.  Your reality is so very different and wrapped around your warped perception of how things are or should be.
I am sitting in front of them, saying… grueling? How is it grueling when despite the fact that I had spent nearly every day for over 2 ½ years in Texas, leaving California to start a new relationship with my daughter and being in my grandchildren's lives,  getting up early each morning, sometimes picking up breakfast for the kids, helping with them in the mornings before school, making beds, straightening rooms, spent many hours watching my littlest granddaughter, so that my daughter could run errands, shop without distractions, even watching the kids over a weekend while she traveled with her husband, cleaning and organizing, taking clothes to the laundromat when the dryer or washer failed, as well as house sitting and pet sitting when the family went on vacation, only left me asking "why"? How was it grueling?… There is no answer… Moods? My feelings about things were woven inside about so many things that transpired over the years, but I never lost focus or stopped reaching out, trying to understand your reactions to things.
My dream turns to sobs and pleadings, asking, "please don't take my grandchildren away"
Finally, the letter ends with…
We don't want to be hit with a barrage of communication about this.  We don't want a response and we aren't going to go down that path with you.  We are truly exhausted from having this affect our home life.  You can think and say what you want about the conclusion we've come to.  It's not going to change how we feel, and we will not involve ourselves in the back and forth that you most certainly will try to create.  We wish you the best, pray for you daily and hope with all of our heart that somehow you will figure out how to find happiness and be content in life. 
Wow, in my dream I find myself reading and re-reading over and over the above words, just trying to understand, because those that have known me for over 30 years, my friends, co-workers, say in my dream, "who are they talking about"?  This is not the person we know or have known, and in my dream, I am unable to speak…
The dream ends with me saying goodbye unable to speak as I begin my journey home.  (Heaven)…
I probably will have this dream till the Lord calls me home, as I don't see any reconciliation to what caused the words to be written, when I look at all that I was able to help with over those 2 ½ years, that to them was so grueling, what was I there for? As I awake from this reoccurring dream, I ask God to open their hearts, for with a Christ-like heart, forgiveness, and reconciliation with come.