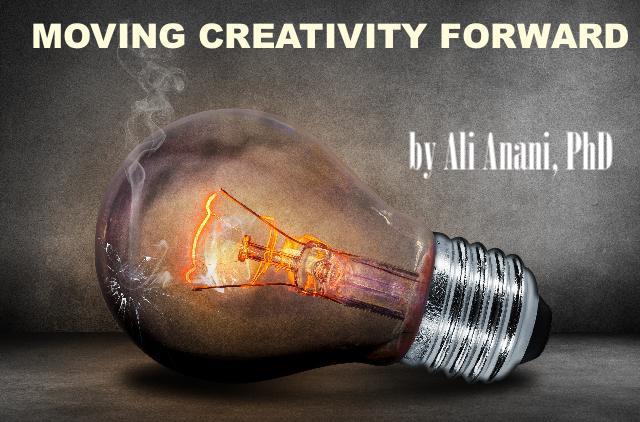 George Bernard Shaw said that imagination is the source of all human achievement. Imagination helps us sense what we cannot see. The German scientist Kekulé suggested that benzene has a ring structure because he imagined it as a snake biting its tail and forming a ring. This realized imagination became a landmark in scientific discoveries.
Imagination is like thinking, the more we imagine the stronger it becomes. I may add the stranger it becomes, and the less daring we may be to announce our imagination.
I imagined a pregnant tree. It sounds funny, but I decided to follow my imagination and find out if this imagination is false or not. I Googled for pregnant trees but found no directly relevant references.
One reference that caught my eye is this one "How does a Bamboo Tree relate to Infertility?" This is a great read. The author describes the correlation between women's infertility and the bamboo tree. Infertile women (and husbands) must build strong bodies before succeeding. Pregnancy needs to lay out the foundation for it as bamboo trees do. These trees spend about four years solidifying their roots before you may notice they even grow. Once they start growing, they do so rapidly and reach amazing heights.
There are more correlations between pregnancy and bamboo trees. What I want to derive from the previous discussion that for the imagination to be fertile it may take years to build its foundation. However, when it completes this stage your imagination becomes vivid. Imagination is a skill that needs strong roots in the soil and a strong mind to believe that fruition shall come eventually.
One more idea is that I imagined inflated pregnancy. The idea I found has commercial application in making inflated palm trees decorated with light bulls. Inflated trees are exciting for birthing celebrations.
The more you unfurl your leaves of imagination, the stronger imagination becomes. This is in perfect analogy with what Rached ALIMI wrote recently in a post. He wrote:
Try to throw the stone in a lake: it will make large and harmonious circles for indefinite moments. Now throw it in a well: it will try in vain to describe a circle, hitting the walls.
Throw a big stone in the lake of imagination.