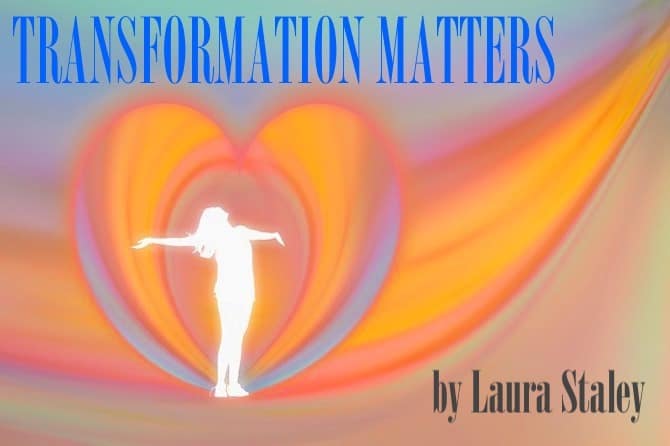 Have you noticed when someone pauses, searching for a word, you want to jump in and rescue them with a word or phrase? It may be the word she's hunting for, but it may not be. Did he ask for your help? What has us sometimes impulsively insert ourselves into someone else's learning process or search? Is this actually help or impatience?
I vividly remember my daughter at 2 years old touching the different 3D shapes that went into different slots of a yellow shape sorter with a blue lid and making failed attempts. An important adult in her life entered the room, noticed her "struggle," walked over, opened the lid, grabbed the shapes out of her hands, threw them into the yellow container, and slammed the blue lid. I didn't say a word. My daughter looked at him kind of perplexed. I wouldn't have described this adult as a patient person. He also wasn't teaching or guiding.
His actions might be like others around you or you may do this. Rather than asking if you can help or allowing another time to figure out a puzzle, you step in and take over the process. Learning something new can take time and many missed shots at the basket or strikeouts.
Do we have the patience to persist with ourselves in our learning? Can we hold space in silence and stillness while others do their searching?
Sometimes I forget that Edison discovered many ways not to make a light bulb. Yet, how important all those pathways became to his ultimate "AHA moment." Sometimes the best way to be of service to others is to step back and let them find their own path rather than fulfill your need for task completion.
Some of you may notice you lack the bandwidth for patience and expect or demand instant learning within yourself and with others. And some of you are simply quick studies or fast learners. There's hardly a curve in your learning. You might assume everyone else is wired for that fast track "AHA, I got it!" like you are. Maybe we each have natural proclivities and innate talents that come into play with this, too. I have noticed it's exciting and maybe easier to learn something in which we are actually interested. For certain, we'll persist in the midst of obstacles.
It's also good to know the moment to hand the jar off to the person standing next to you in the kitchen and let them unscrew that adult-proof lid or ask your child to show you how to use the latest app for your phone. There's also that moment of asking someone for directions when you've driven through the same intersection three times because the GPS doesn't know where you are going either.
There's this wonderful freedom when we realize not everyone else has to do things like we do or in the time frame we desire. There's freedom in requesting help when we really do need some. I believe each of us has a unique journey to those "AHA's" and learning patience with your own process might bring the greatest amount of internal peace and some sense of fulfillment.
What have you discovered about patience and your learning curve?