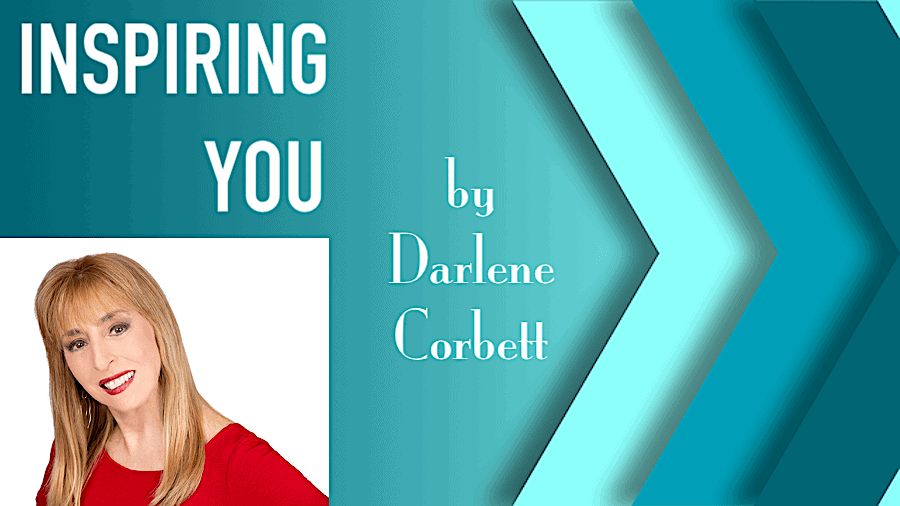 How many of you recognize the story of Samson and Delilah? Samson is an ancient figure from the Bible. Although his strength came from God, many attribute his might to his long locks. Allegedly, he shared this secret about his hair with his wife, Delilah. The enemies of his people paid Delilah to shave his head. She had someone perform this while he slept. Consequently, Samson lost his strength, soon realizing that his superpower was not from his mane but God.
Hair has been a source of power and beauty throughout history. Often referred to as one's crowning glory, hair, whether full or minimal, has been celebrated throughout the centuries for those blessed with luxurious tresses.
Some people believe in the power of hair because it is an extension of our nervous system. Many who study the metaphysical world claim that it leads to tremendous physical energy and stamina. Who knows? What we can agree on is "mind over matter." Whether "hair" or no hair, if you believe in the power of the unique you, no matter what you "do," perhaps, you will experience it.
Hairstyles have shifted throughout the centuries. An article was written on the website "You Beauty" on September 26, 2011, sharing information about the storied history of hair. Throughout the ages, we see the importance of hair or "not to hair."
For example, in the 14th century B.C., Queen Nefertiti of Egypt wore a grand headdress that did not reveal one strand of hair. In the 10th century B.C., the Egyptians, royals and regulars alike, used gel to style their hair into all kinds of dos". Short, long, slicked-back hair and even hair extensions were the fads. You might say they were ahead of their time.
In the 1st century B.C., Greek and Roman women of status wore ornate braids close to their heads, powdered with gold to highlight their hair. The richer, the more complicated the hairdos, having slaves to do this heavier work. Guido, "You Beauty's" Hair Advisor, stated that hair was a status symbol.
How about Lady Godiva? Her legendary ride on horseback to oppose tax hikes by her husband revealed hair, hair, and more hair, flowing as she galloped away. Hence, many believe that long hair, "blowing in the wind," perpetuated a self-confidence derived from Lady Godiva's alleged trek.
Braids continued throughout the next several centuries in some variation or other. Queen Elizabeth the First set off a hair trend with her red hair and pin curls. Marie Antoinette, not to be upended, displayed high rank by bringing her hair to new heights. Many women of a specific class emulated her, adding feathers, and lack, and even birdcages. Even back then, women tried to out "do" each other.
Fast forward to the 20th century, and the bob became the rage with the early female liberators, advocating freedom from too much hair. Over the next several decades, more styles came and went. The bubble cut, the pageboy, Twiggy's pixie cut, the Afro, the shag, and Farrah Fawcett's feathered "do" took the hair world by storm. Eventually, curly-haired ladies received their desire with Keratin, providing them straight and easy hair forever.
Women who had straight hair yearned for curls. Those with curly hair did everything for iron-straight hair. How about losing one's hair? For many, it is a devastating loss, especially for women. Many men have found a way around this by shaving their entire head, appearing quite confident, even defiant, celebrating their new "do" or lack of "do." Eventually, whoever invents a way to do away with baldness totally will celebrate with lots of ka-ching, and if missing, growing hair.
Hair has received lots of attention: the musical "Hair" celebrated hair, hair, and more hair. "Shear Madness," a long-running play in Boston, is focused around a hair salon. Although I never saw the movie "Shampoo," I knew it involved Warren Beatty, who had lots of hair. In addition to doing hair, his calling surpassed his role involving hair.
What made me write this article? Well, I was thinking about what is next. I happen to be combing my hair. Suddenly, I decided, "What about hair? Hear, hear!