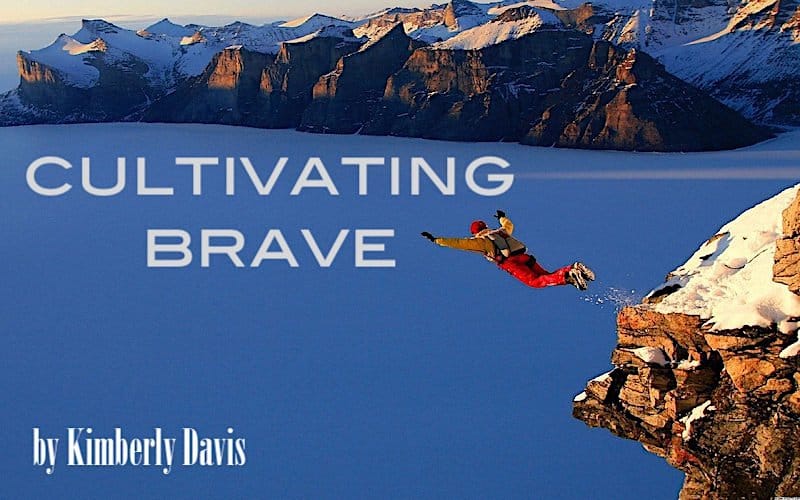 It's amazing to me how a life can change so dramatically by making a single choice.
So, we are just a few months into living in Costa Rica and my life looks nothing like it did before. I'm more active, more social, I eat healthier and I've got gratitude seeping out of every pore. We're spending less but feel richer. I get up in the morning filled with anticipation and excitement. Sure, there are things that aren't perfect, and maybe it's the rose-colored-lenses that are affixed to my perception of things, but I'll take it!
One single choice changed everything.
I'm not special. The one thing we all have in common is that we have the ability to choose. Now, granted, we may not all have the ability to pick up our lives and move across the globe, but we get to make choices every minute of every day.
Are the choices you're making bringing you closer to the person you want to be and the life you want to live, yes or no?
How are you spending your time? Who are you spending your time with? How do you talk to yourself? How do you treat others? How do you look at the world? What information do you take in? Are you putting positive, uplifting messages into your life, or are you filling your mind-space with fearful, hateful influences? Do you see the beauty all around you or focus on all that needs to change? Are you setting healthy boundaries for yourself? Are you caring for yourself the way you would care for someone you truly love and respect? Do you tell the people you love that you love them? Do you show them in a way that they would experience being loved? Are you holding on to old hurts and grudges and resentments or have you let them go? Are you focused on all you have or focused on all you don't?
Choices. All choices that each one of us can make that can transform our experience of ourselves and our lives.
You are far more powerful than you know. Your choices matter.
We can craft a life of choices or we can spend our lives in survival mode; simply reacting to the stimulus around us. Which yields the best results?
Choose your best you. Your best life. Don't rob yourself of what could be, to settle for what is. Own your power.
Choose wisely. 
©A Thoughtful Company, LLC