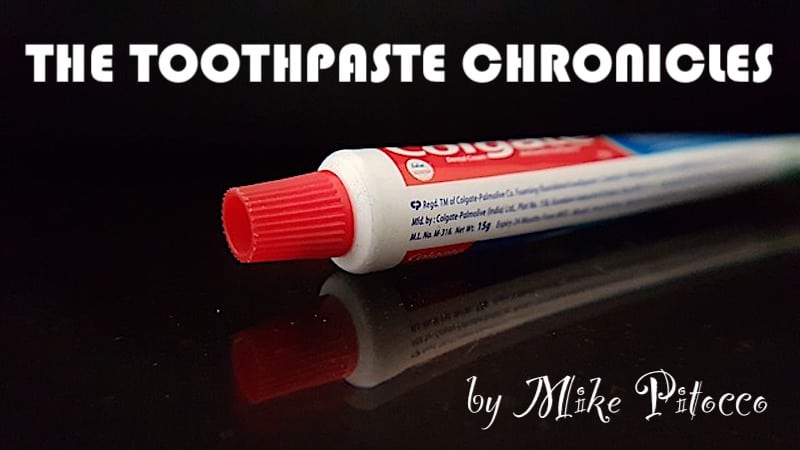 What life events will transpire from the time of the first twist of the toothpaste cap to the last squeeze? The mundane, often monotonous, the surprising, spontaneous, joyful, sad, and sometimes hurtful things of life. Our stories are diverse but similar because of our common thread, the thread of human emotions. My story is your story. We're in this together. Whether spoken or written, our stories are meant to be shared. It takes courage and vulnerability to do so. Like love, sharing involves risk. But also, like love, the risk is always worth it. I share my stories with you in mind.
I love encouragers! I'm not unique in that regard…..I think we all do. Encouragers are….oh, I don't know quite how to say it….encouraging. And brother can we use that during these times!
Many of us are not natural born encouragers; I'm not. It took me several years into my role as a supervisor/mid-manager to learn the art of being an encourager…..someone who my staff wanted to work for. When someone is asked who in the Bible they'd like to model themselves after, we don't often hear the name Barnabas as a response. His name actually translates to 'Son of Encouragement'.
Paul had persecuted the church prior to his Damascus Road conversion. When he attempted to join the other disciples in Jerusalem they were understandably wary of him; more than that, they were afraid of him. It was Barnabas who smoothed things over and convinced the others that Paul was an okay guy, not to worry. In the book of Acts we see Barnabas traveling about encouraging those in the early church; this during the time in which believers were under severe persecution.
So, how can you and I become (or become better) encouragers? Allow me to suggest a few things:
Take the first step in reaching out. Don't wait for the other person to send the text, make the phone call, write the letter, etc. So many relationships are damaged or destroyed because we are too proud or stubborn to make the first move. Lay all that aside and be the bigger person! Being the first to communicate lets the other person know the relationship more important to you than your pride.
Give people room to grow. Don't be so quick to criticize if someone doesn't do the project in the same exact manner you would have. If it meets expected standards and is effective in producing the desired results use it as an opportunity for praise, and perhaps even a public pat on the back.
Be slow to pass judgment on others. First impressions are just that….they are not always accurate. Most every time we put someone in a box they prove us wrong. If an honest mistake is made, treat it as a teaching opportunity rather than dishing out punishment.
Help people see opportunities in every situation. Success is wonderful and should be celebrated, but a perceived or outright failure can often be the best teacher. They present opportunities for learning and growing A good supervisor/manager, friend, or parent does not let these experiences go to waste.
Share your personal growth experiences. Be willing to be transparent. Let your employee, friend, child know you've been there too….you're not perfect either….you can relate. A real-life story gets our attention every time. It's not only interesting but is a great relationship builder.
We've all worked for or have been around people who are natural-born encouragers. They make you want to do a good job.
During much of my career, I enjoyed positions that required being a self-starter with no direct supervision or occasional to frequent positive reinforcement. That was fine with me; I did my best work under those circumstances, but not everyone does. As a new supervisor I had to learn the art of being an encourager, and it is an art.
If you're one of those natural encouragers, I encourage you to keep it up! If not (and I think that may apply to most of us), begin to apply the above suggestions and see whether those you're encouraging don't produce some encouraging results!