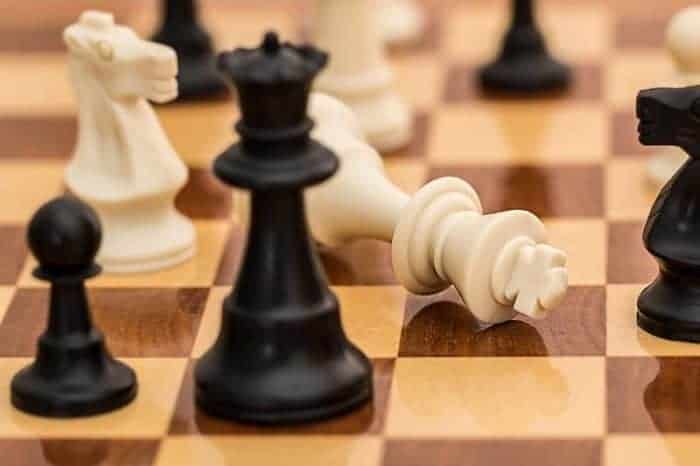 A Personal Experience
I was recently on the receiving end of a hostile, intimidating, accusatory email that was defensive, contained excuses, accusations, and a veiled threat from a "leader" attempting to use their authority and position to put me in my place. While it is unfortunate that this person would send such an email and target me, at the same time they focused their negative correspondence towards my team and involved others who have nothing to do with the situation at hand in an attempt to justify and deflect any responsibility.
Naturally, my first response was anger that anyone in any position would communicate in such a way, especially one in a position of power and authority. My second response was hurt because I have been nothing but professional and helpful to this individual coming to their defense in a previous situation involving one of their employees.
As an HR professional with more than twenty years of experience, I have heard of and seen many examples of bad behavior from leaders and from time to time have even personally experienced it. Fortunately, in past instances I have had the support of great leaders who could see the behavior and actions for what they really were. To their credit and as a result of their guidance, the actions of poor leadership are easy to identify and include:
Poor Communication
The poor leader doesn't understand the power of communication; they fail to respond and disregard feedback or input. Any interface that does not align with their position is seen as a challenge to their "authority" and either met with silence or an attack. The standard they set for others does not apply to them.
Intimidation
The poor leader will attempt to intimidate, bully and threaten others. If not direct and blatant it is thinly veiled. It is not uncommon for the poor leader to publicly berate others and subject them to criticism. Intimidation can be outright and direct or subtle and exhibited as passive-aggressive behavior.
Poor People Skills
The poor leader has no idea how to be part of a "team" and work with others to solve problems. They deflect responsibility for their behaviors and are unable to consider the viewpoint of others. There is no constructive conversation or debate with the poor leader because they see everything as an affront to their position. The poor leader does not respond well to complaints or suggestions. Any conflict is frightening for those who are leadership-challenged and don't have the experience or skills to resolve problems with others.
There is no excuse or defense of anyone in a position of responsibility to use their title in an attempt to intimidate, demean, threaten or bully someone else. Leaders have a responsibility to set the example of professionalism and if they are unable to do that should not be in a position that requires it.
After thinking about the abusive exchange I was subjected to and having some time to distance myself from it I was able to apply advice that I have often given others in similar situations.
Their response and behaviors are not about me, they are not a reflection of me, and I am not responsible for the negative reaction and from this individual.

This is a reflection of who they are as a person, their lack of professionalism and an example of someone who represents the worst of those in leadership.
The unfortunate outcomes of poor leadership are well-known. The atmosphere created by the poor leader often decreases performance, creates fear, causes stress, results in absenteeism and increases the cost to the organization through turnover and in the worst situations charges of harassment, constructive discharge, hostile work environment, and even discrimination.
I do not treat people the way I was treated and do not accept such behavior from anyone regardless of their position or title.  While I have lost all respect for this person both personally and professionally, I also feel empathy for them because they lack the skill, ability, and experience for the leadership position they have been put in and the responsibly that comes with it. While I cannot change the behavior of this person, I expect others too who can address it.
If you are experiencing such behavior from someone I encourage you, to do the following:
☑️ Don't accept it and don't ignore it
☑️ Address it either with them, leadership or HR
☑️ If it goes unresolved, pursue other venues
☑️ Know your legal rights
Failing to hold anyone accountable, especially leaders sends the message that the behavior is acceptable and gives them permission to continue. Only when those subjected to such actions take a stand will organizations hold leaders accountable to the expectations and responsibility of the position they have been put in.