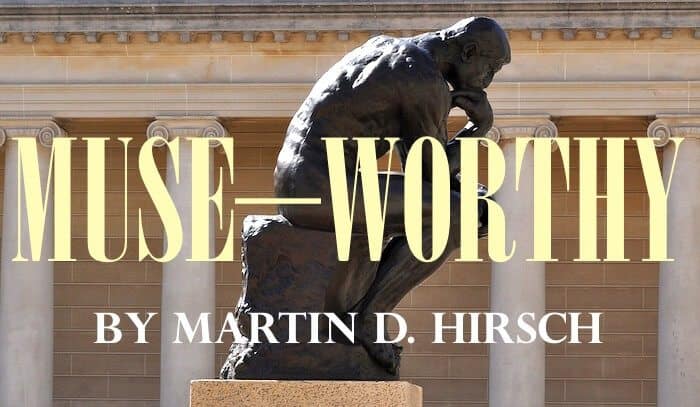 Shortly after moving from our chicken farm in central New Jersey to the teeming Philadelphia suburb of Levittown, Pa., there was a knock on our screen door. It was the kid from across the street – said his name was Phil — asking if I wanted to come outside and play football with him and his brother. We were 10, and it was two days before the start of sixth grade – Sept. 2, 1962.
We were pretty much inseparable from the knock on that screen door through the three unforgettable days of Woodstock in the summer of 1969, just weeks before I started college at Temple University in Philadelphia and Phil, a star left-handed pitcher in high school, headed off to Southern Illinois University in Carbondale, whose Salukis were an NCAA powerhouse baseball team and college world series contender. Sophomore year, Phil transferred to Temple, where he got a scholarship to play on the Owls' varsity squad and we roomed together.
After tryouts with the Reds and Pirates, mediocre offers that his dad advised him to decline, and finishing his undergraduate and graduate studies in education, Phil settled in the LA suburbs, where he's lived ever since, and I started a career in corporate communications in New York, eventually working as an ex-pat in Switzerland for 16 years until coming back to Manhattan after I retired.
In between, Phil and I shared enough adventures to bond any nonbiological brothers. On a road trip to Mexico one time, we made an illegal U-turn on a city street and were stopped by a couple of cops who forced us to follow them out into the desert, where they shook us down for all the cash we had before letting us go.
Once when we were horseback riding on the California-Mexico border, our horses kept pulling us perilously close to the cliffside of a mountain; I saw my horse's back left hoof slipping off the edge a few times and thought my life was over. But I lived.
On another trip, we camped out on the rim of the Grand Canyon, then rose at dawn to hike to the bottom, where we slept in communal bunk beds at the Phantom Ranch and hiked back up the next morning at daybreak. When we got to the top we treated ourselves to an overnight stay at a canyon lodge, where a lone female backpacker started a conversation with us in the cafeteria. She told us she'd quit her job in IT and set out on her own to explore the west, had hardly any money and asked if she could sleep on the floor of our room that night.
Nice guys that we are, we said yes, but became less and less comfortable with our decision the more we chatted with her and picked up nonspecific but weird vibes. We both slept with one eye open that night, fearing she'd try to rob us, or worse. But we bid her goodbye the next morning without incident.
The road trips continued after we both were married, with wives along and nicer digs, courtesy of the successful careers we both enjoyed and that now afford us comfortable retirements.
What continues, as well, is our lifelong tradition of picking out birthday gifts for one another. Little did I know when I answered the knock on my screen door all those years ago that I'd someday find myself scratching my head, trying to figure out what to get Phil for his 70th birthday. After much deliberation, I decided to get him a couple of bottles of his favorite California wine and a Kindle Paperwhite.
Oh, and this poem, to commemorate our friendship:
You were already a budding suburban prince
When I arrived from the chicken farm
Soon your raven sideburns would start to bloom
And you'd ride your talented left arm
To clips and accolades, tryouts with the Bigs
The Salukis and Owls and our own campus digs
But first there came Woodstock and all it foretold
When it came to our values and musical choices
Fairness and honesty, spirit and love
Bluesy and folky and harmonic voices
From Janice to Jimi, from Richie to Sly,
Grace, Jorma and Marty to CSNY
And then the earth parted and started to quake
Vast space fell between us and everything shook
You chose to go West Coast and I chose the East
We dove into our work giving all that it took
Yet we found time for visits and some short road trips too
Phantom Ranch pancakes and fresh morning brew
Then came marriage on both of our parts
Being each other's best men and walking the line
The deaths of our parents, footsteps toward old age
We strode through retirement and handled it fine
And now here we find ourselves, young for our years
Conserving our energy, shifting our gears
How vast the flow beneath this great bridge
How many the years since we first met at ten
How quickly it's all gone from then until now
How many the ways you and I've changed since then
How those echoes reverberate from your knock on my door
How many more birthdays do we both have in store?