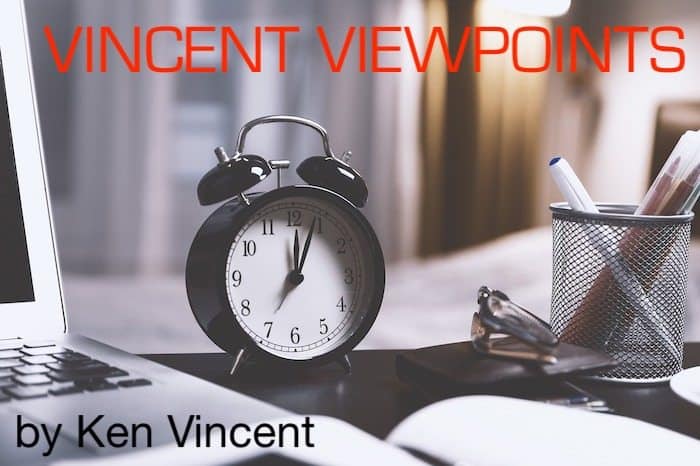 Ah yes, the job you have always dreamed of getting.  There is, of course, no single definition of the perfect job.  It all depends on where you are now, what you want from your efforts and many other factors.  That perfect job could be a floor supervisor, a department head, a VP slot, a unit manager, or CEO.  Perhaps circumstances have changed recently and you feel this is the time to take the big plunge and become an entrepreneur.
In any case, whatever your definition of the perfect job,  just be certain that you are going into it with your eyes open.  Whether it is a promotion within your company, or a change of employer, or going off on your own there is always that small print.  Or worse, the situations that are not in print at all.
When grabbing that golden ring it is very easy to focus on the plusses.  Those may include another week of vacation time, an expense account, a new challenge, a private office, or a prestigious title.  Perhaps a company car or a better insurance plan.  It is easy to identify the reasons to grab the ring.  However, that golden ring often turns out to be brass or painted ceramic.
That perfect job may come with the right to hire and fire.  If your prior position didn't carry that clout then be prepared for a rude shock.  You won't like disciplining or terminating people.  Forget time and 1/2 or double time over 40 hours and on holidays.  Your new position may be salaried and in that case, you are paid to do a job, whatever number of hours that may take in a given week.  Weekends off?  Forget it.  Missed the kid's birthday party.  Tough, get over it.  Did you want more responsibility?  Well, that comes with more pressure and more stress and that sometimes follows you home.
If your goal is more flex time, well you got it.  However, in this case, flex time doesn't mean you can set your own hours or even work from home.  It means that you have to be flexible enough to work 10, 12, 14 hour days, an occasional weekend to meet a deadline, or perhaps even holidays.
You need to identify those downsides and be sure the fall out from them is worth the added perks that come with that gold ring job.
Think being an entrepreneur will solve all those issues.  Not very likely.  In addition, you didn't get rid of a boss, you have a bunch of bosses as every customer/client becomes your boss.  You wanted more money?  Well, it is likely that it will be weeks or months before that new enterprise can be tapped for personal income and even then it may not be consistent.  In addition, you now have to deal with a CPA, a lawyer, a landlord, the EPA, city and state licenses and a raft of regulations imposed by all levels of government.  Oh yes, then there is the IRS and wage and hour rules.  Is that new applicant an illegal alien?  Can you even ask that legally?  Want less job-related stress?  Entrepreneurial enterprise is probably not the right venue for that.
So, at long last, you have a chance for that perfect job.  I'm all for your taking it, whatever "it" is, just be sure you know all the details first.  Read the fine print and identify those gotchas that are not in print and if you can live with them then go for it.