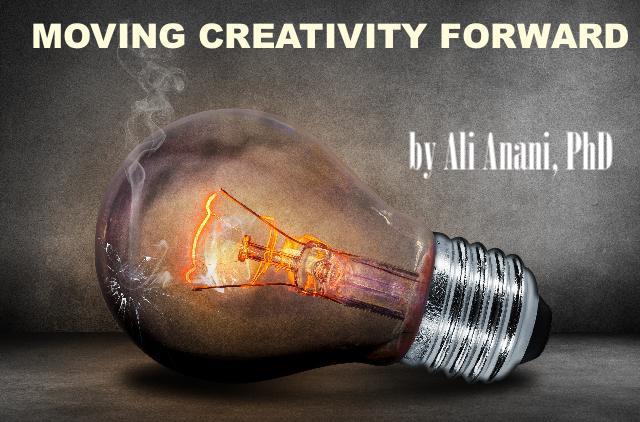 We live in a world that is increasingly becoming unpredictable and out of control. Losing control invites negative feelings such as fear, anxiety, and loss of self-confidence.
The paradox of anger results from our sense of losing control. Yet when we get angry we lose more control. We behave in a way that heaves more anger and thus further losing control.
The vicious self-reinforcing cycle of anger has a great negative impact on us. We lose our calm to think with sound reasoning. It also deprives us to think creatively and find new alternatives or better solutions.
The effects of the anger paradox are multi-dimensional. We lose hope and despair fills our hearts. It is futile to continue behaving this way. So, what is the way out?
The antidote to anger that breaks its vicious cycle is patience. This is a virtue that we need to restore. With the hastening pace of life.
The tendency to go faster to chase the pace of change is a losing race. Patience is the way to go. It allows us to be hopeful. Hope is the motivator for us to keep moving. It builds our faith in ourselves that failures are only obstacles on the road leading to our success.
Emotions do not work in isolation. Patience brings hope and gratitude. Patience brings other positive feelings that energize us.
As fear brings other negative feelings patience works in the opposite direction by enriching our positive feelings.
Patience is to say my time shall come and not I am running out of time. It gives us the feeling that we can control ourselves if we cannot control the external environment. This in turn brings new insights and fresher hope. We can then decide on our next steps.
The root of virtues is patience.
Do not let the paradox of anger take control of your life.
Your insights are warmly invited.