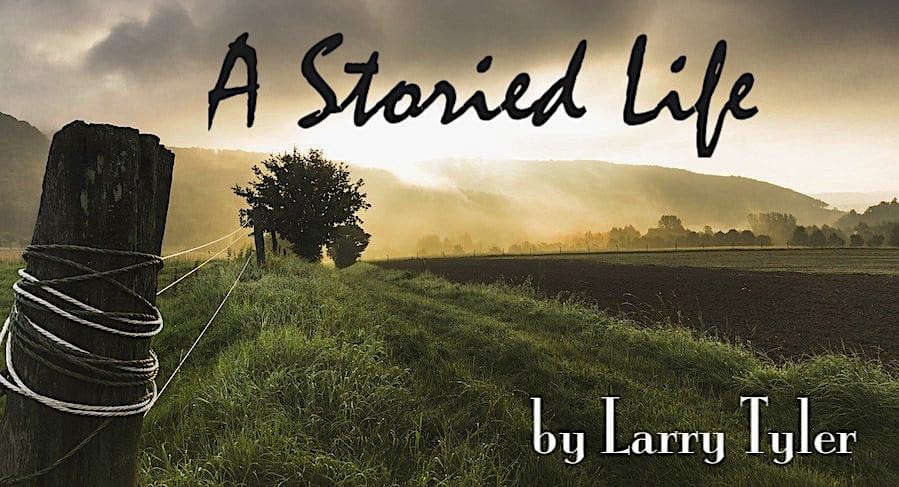 The door is not a new door that opens to bold adventures and endless possibilities.  It is a door that you might not really notice.  It is kind of hidden and the path to this door is really known just to me.  While I have shared many memories from what is behind the door, they are in truth there for me to remember.
The memories are what I have learned, what I regretted, and what I have cherished.  Some are dusty and I do not visit them often, yet some are like a favorite fishing hole that you visit often, a place filled with joy and laughter. The door is always closed but never locked.  It is always there even when I do not find time to visit.
Life is perhaps a balance of the new memories and old memories.  Life is what we have between memories and the things yet to come.
As a child, the door was always open and the new memories, knowledge, and experience filled the room at a breathtaking pace.  This part of life, the twilight years, they seem to be a quiet place where I live more in the moment, time slows down and you become very aware of what life really is, what is really important to know and to feel.
There comes a time when you need to live in those moments, maybe we need fewer lessons on chasing success and more time learning to enjoy life.  Maybe there is another door that we always see in the distance filled with light that awaits our return.